This week I have dealt with a mysterious allergic reaction, a sore throat and a tooth falling apart, and work has been horribly cold. Choosing joy is tough in weeks like this, but that just makes it all the more important to be grateful for the little joys!
Beautiful crocuses. Spring is coming.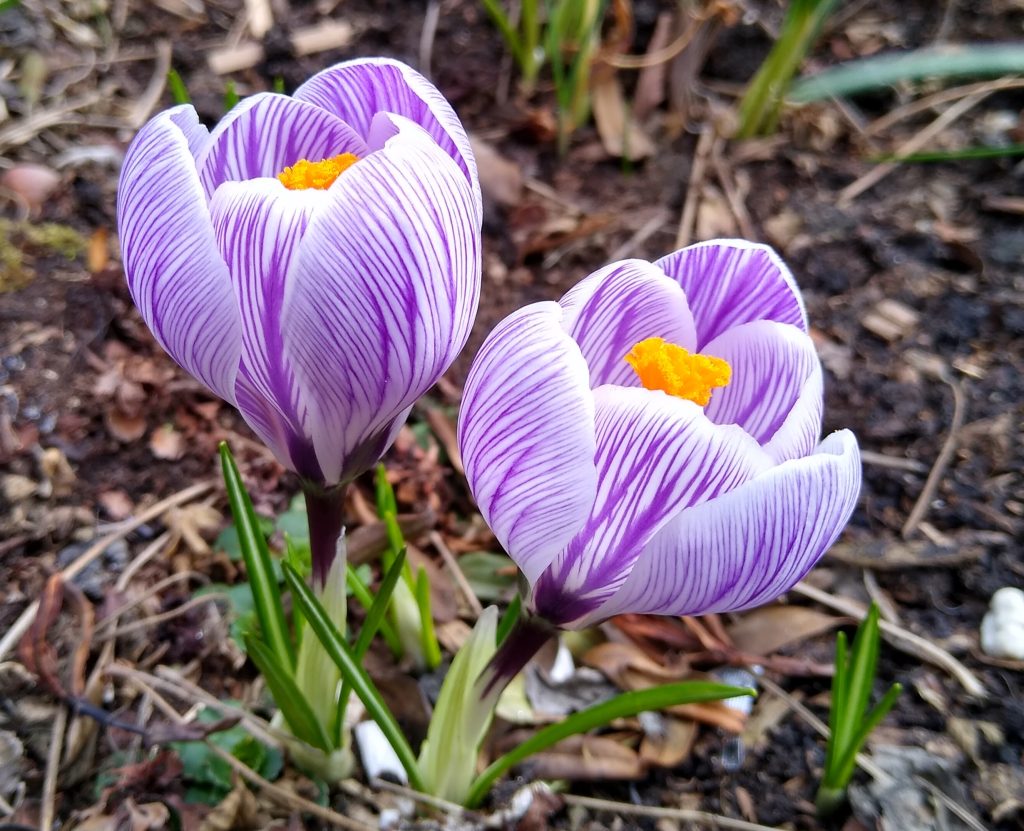 A visit to Stroud inspired another doors thread on Twitter.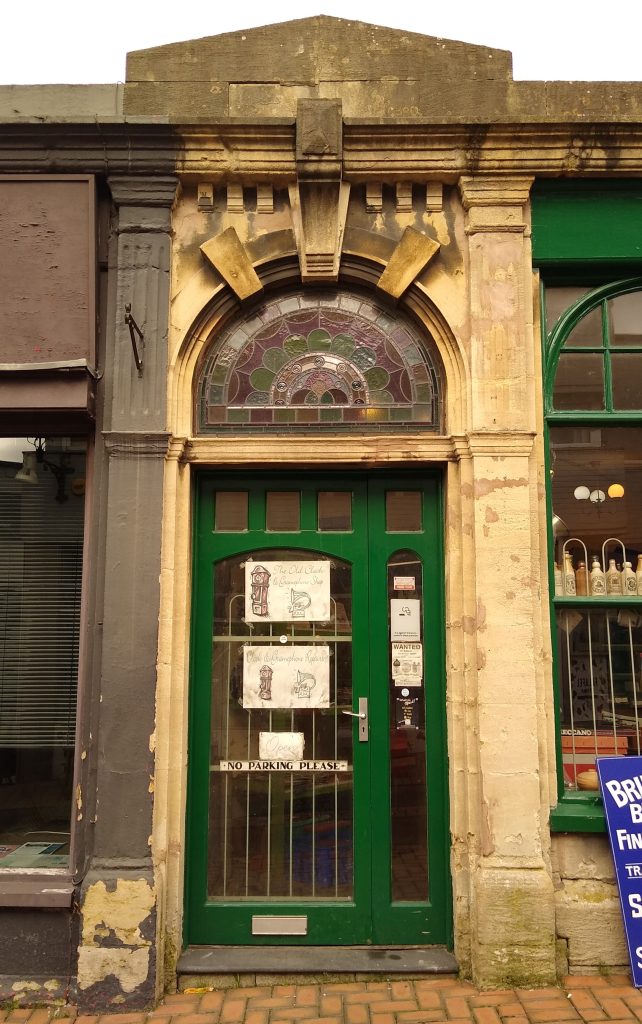 Doors are often a place where old and new collide.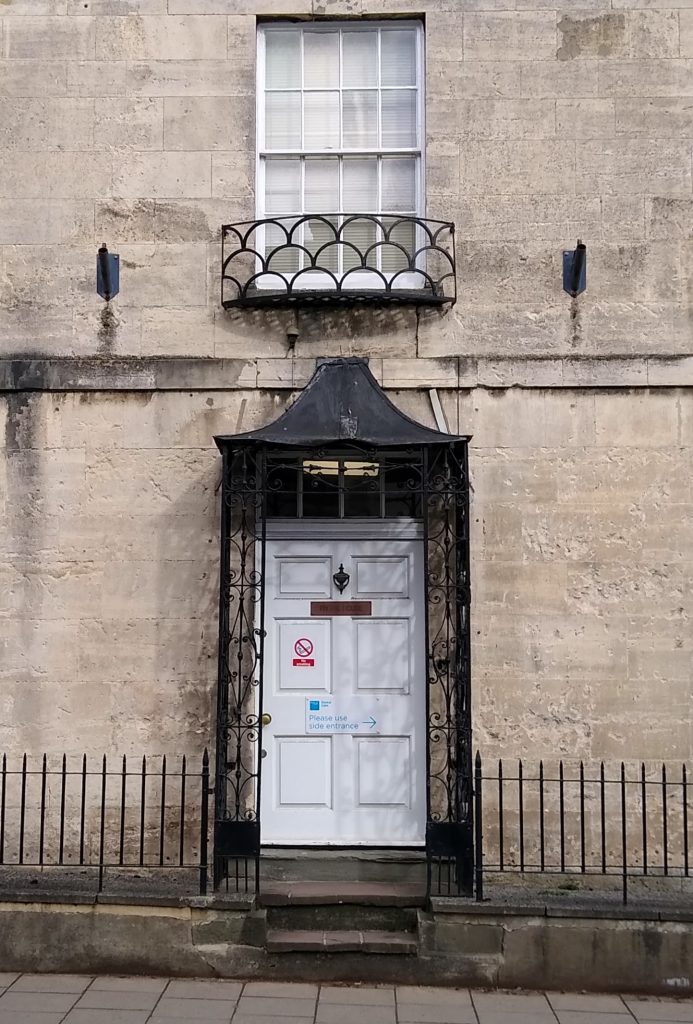 Spotted this new oak tree growing out of the centre of a grand old stump. I wonder if they're the same tree.
We had lunch under these fancy lampshades.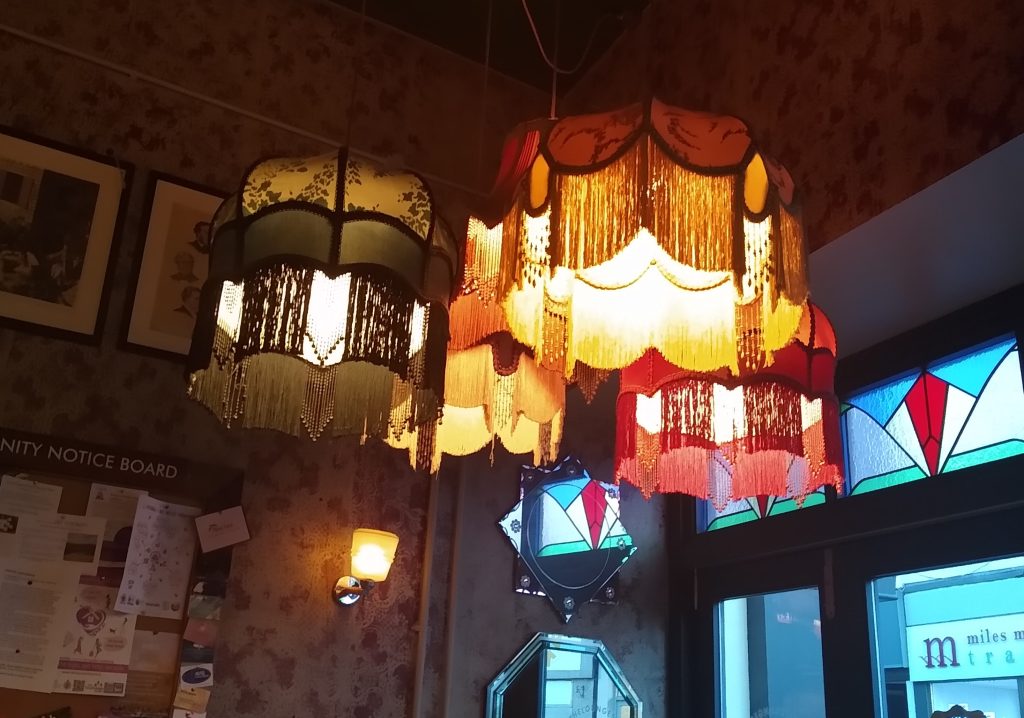 Did you see Jupiter and Venus with the crescent moon? They were so bright!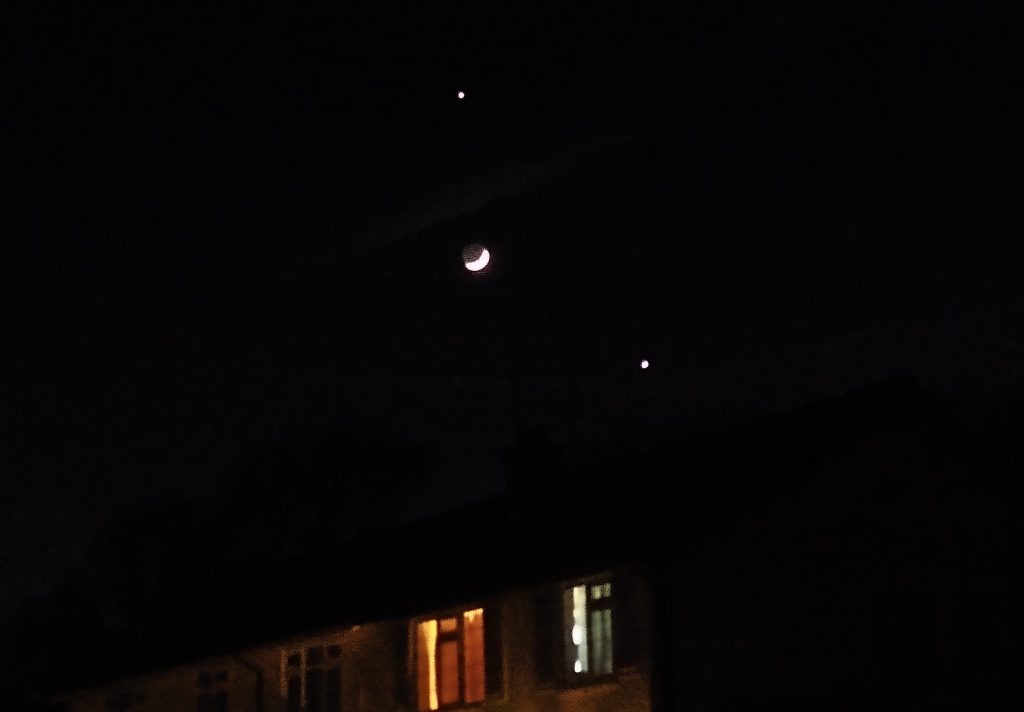 What pretty snails!
Gorgeous camellia.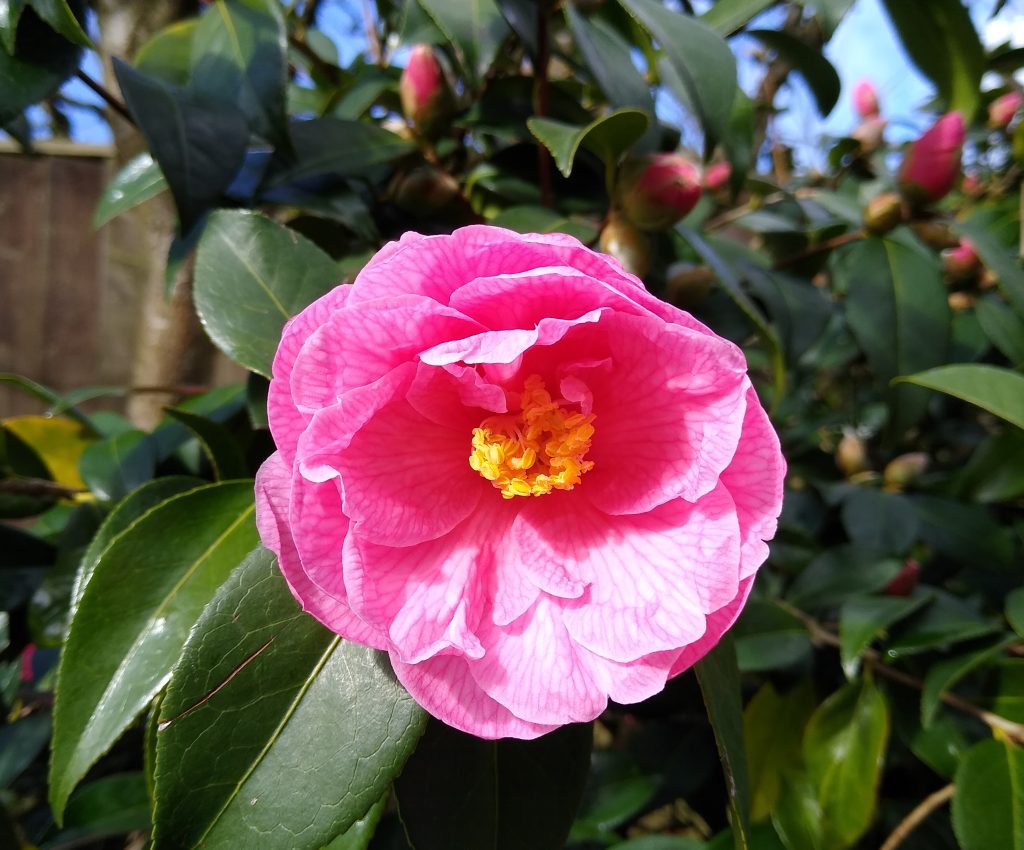 Excellent carbonara.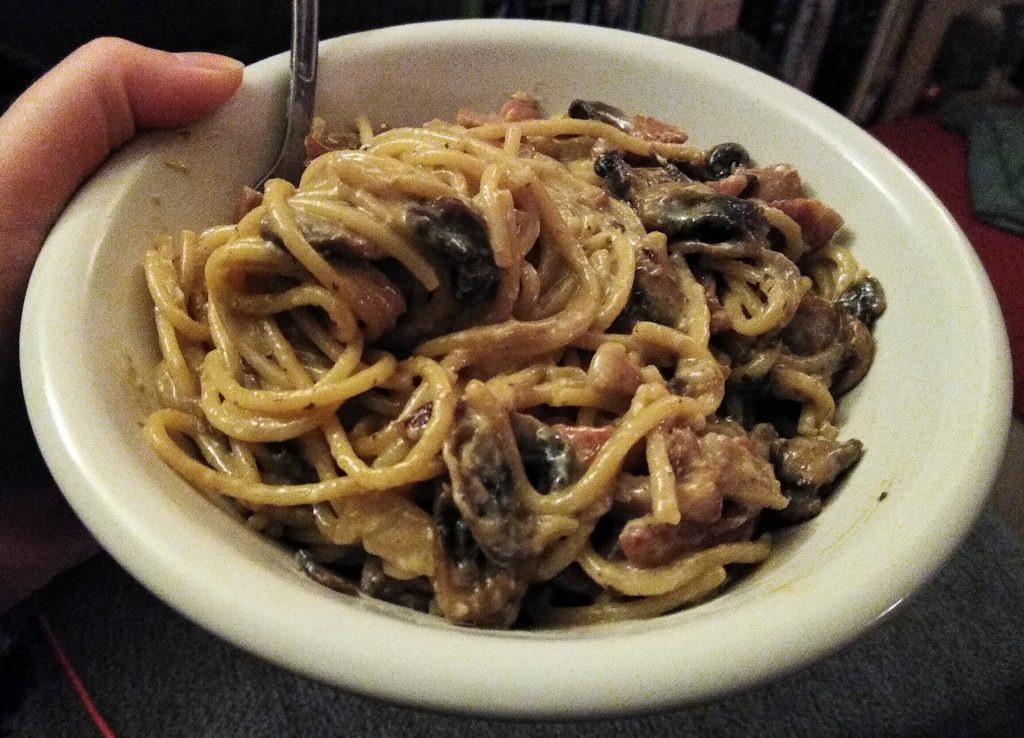 Spider of the week is this sweet little jumping spider, found basking in the sun on my back window. It's Pseudeuophrys lanigera. I need to do a bit of updating, but I think it's number 286 on my garden species list!
Viburnum bodnantense – there are several super-fragrant shrubs in flowers this time of year, and this might be my favourite.
Winter honeysuckle is another one. The top of this bush was full of bumblebees!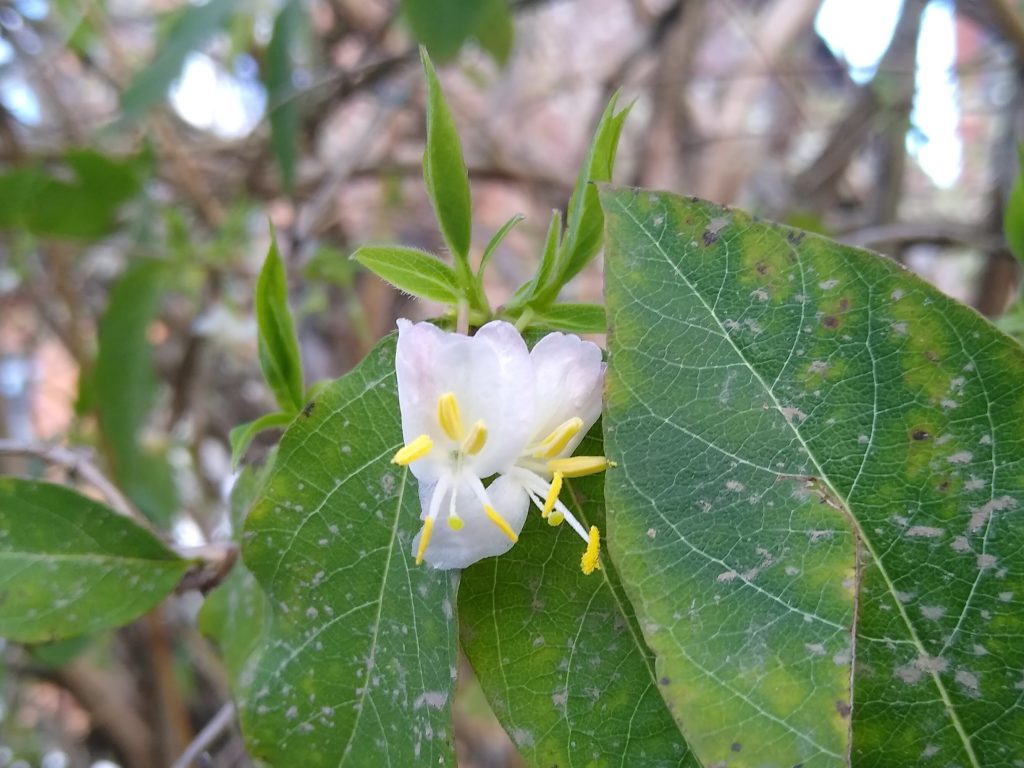 Celebrating after I got my tooth fixed. I hate the dentist, but it was super quick and easy!
Toadstools at the community garden.
The mini daffodils are up.
I'm so proud of these hellebores, which I grew from saved seed!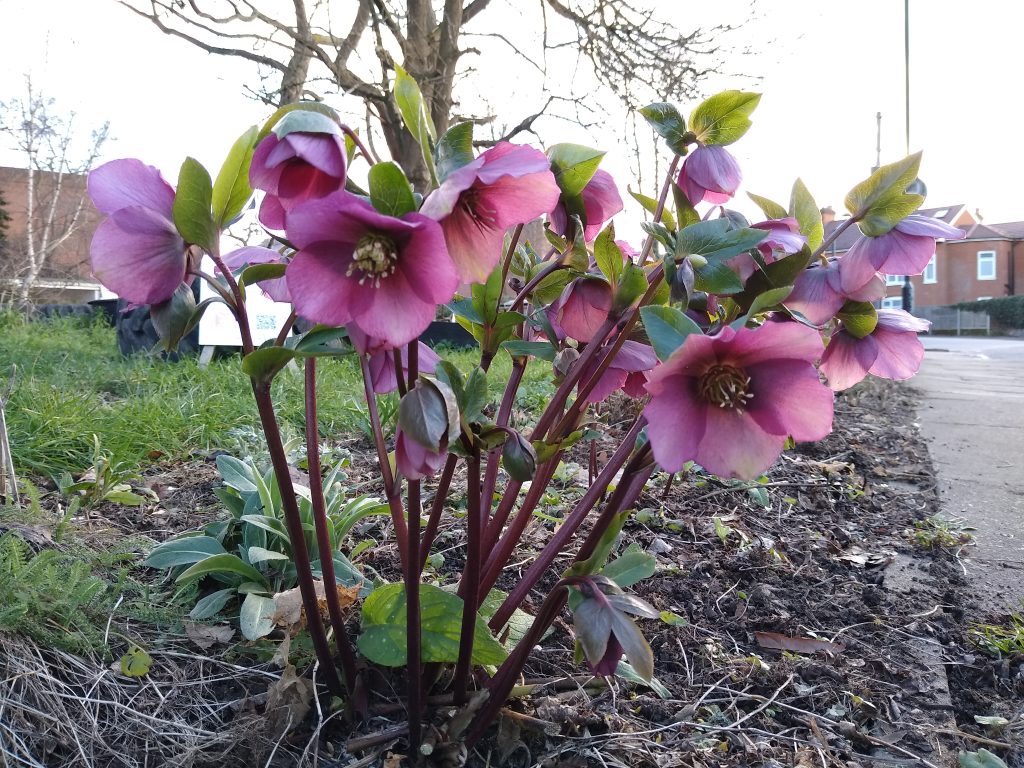 The lamb's lettuce is really thriving! I picked some to bring home.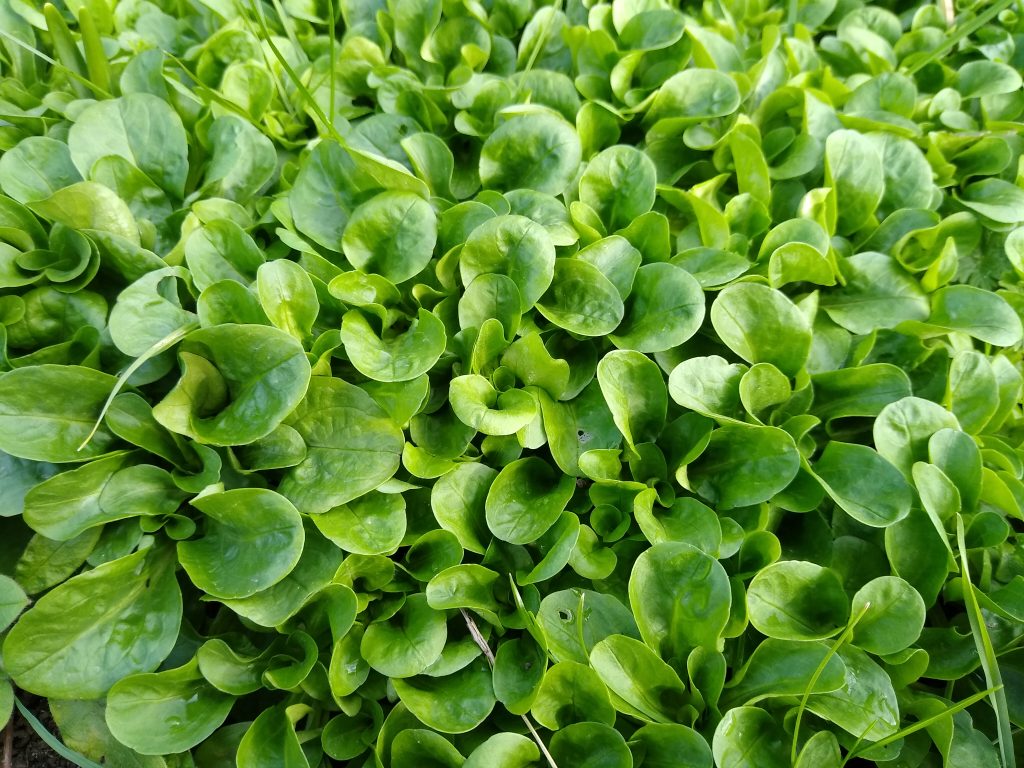 Spotted this pretty little fly, geomyza tripunctata.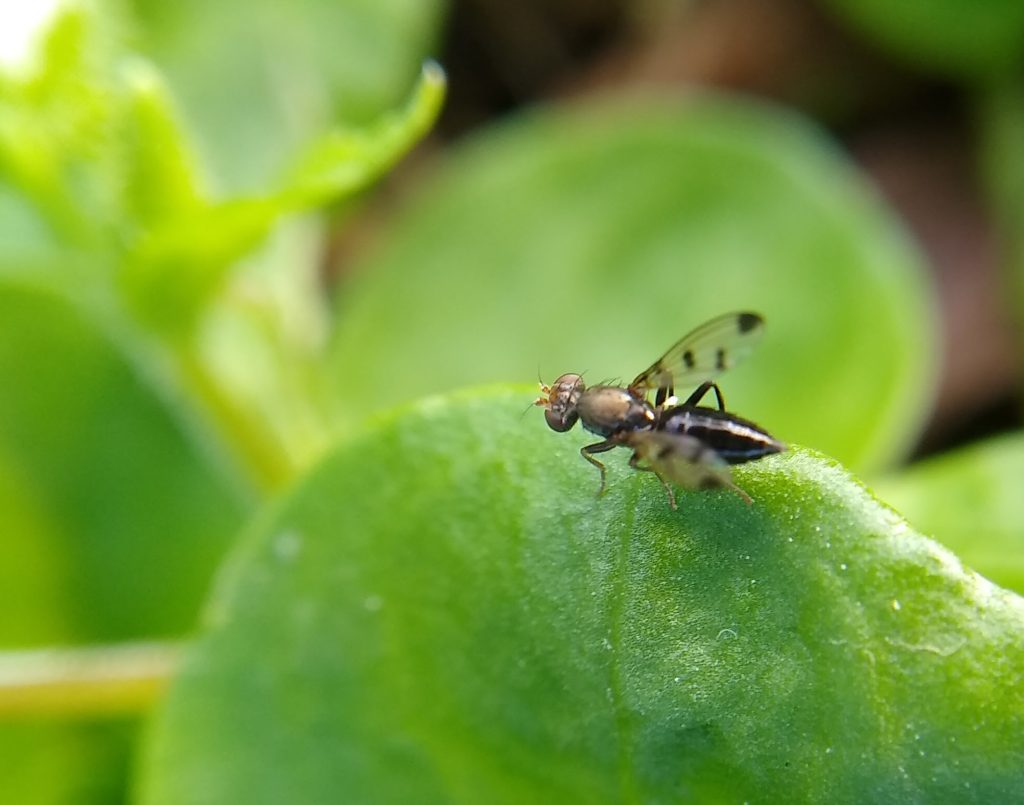 Winter green.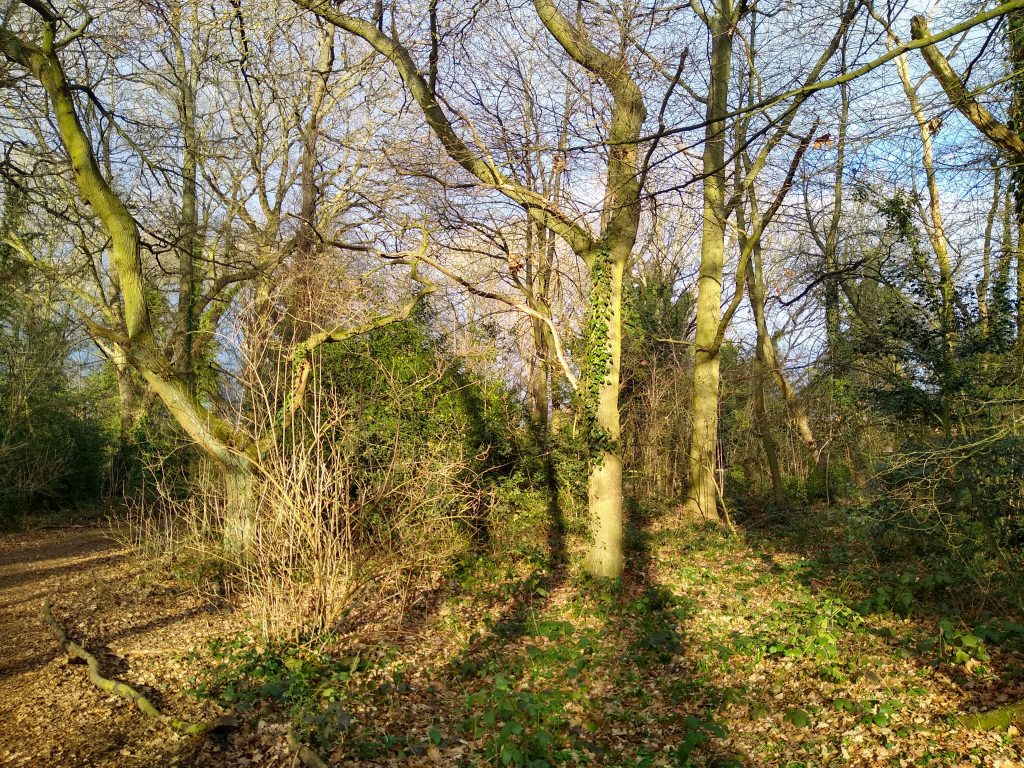 Poppy jasper bracelet (on the left), a sweet gift from Husband this week.
LIKE THIS POST? CLICK HERE TO SEE MORE LITTLE JOYS.