Because it's not the big goals and successes in life that bring true happiness, but the little joys that you choose to notice each day.
Little joys were exceptionally easy to come by this week because we were away on holiday in lovely Shrewsbury, for a cosy autumn getaway before the Christmas madness! Planning little adventures like this throughout the year is a must for me. A change of scene rests the soul and stimulates the mind, and it's a really valuable and nourishing break from routine.
Packing tasty treats for our week away…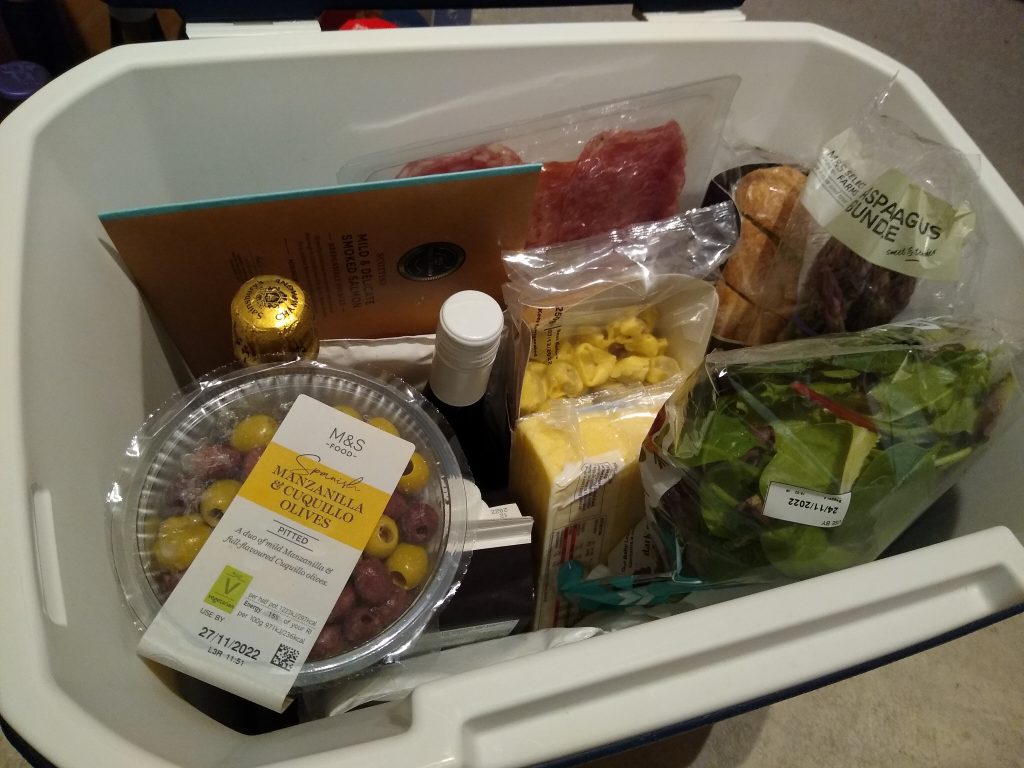 Steak and ale pasty on the road!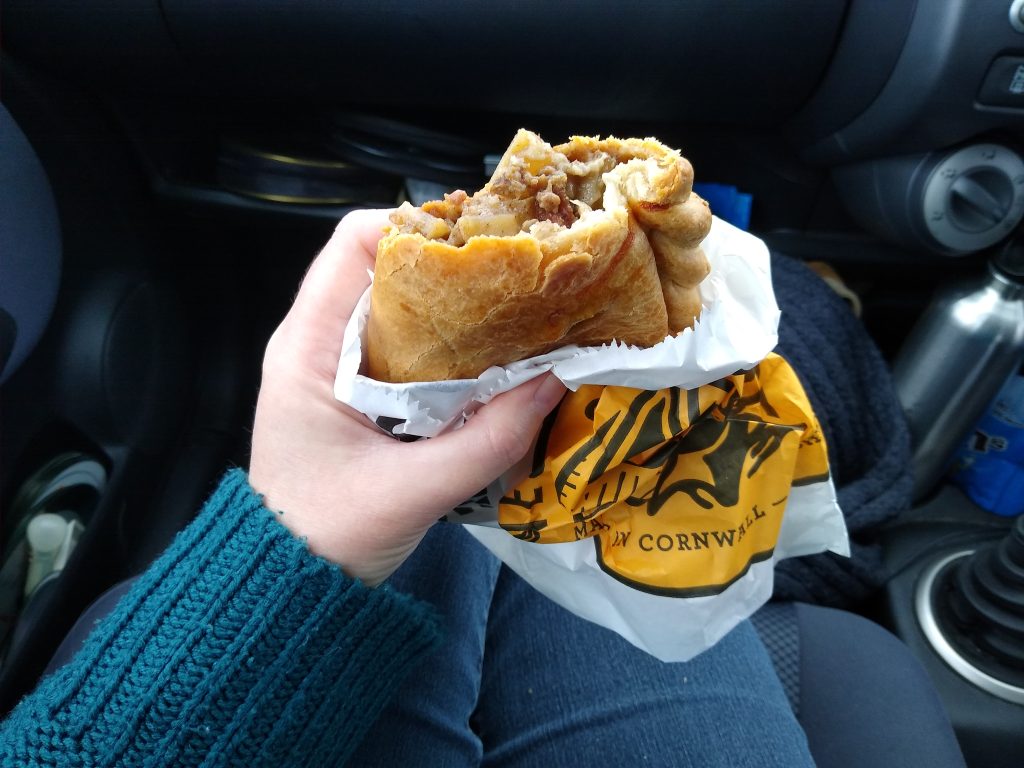 It was a wet and moody day for a road trip…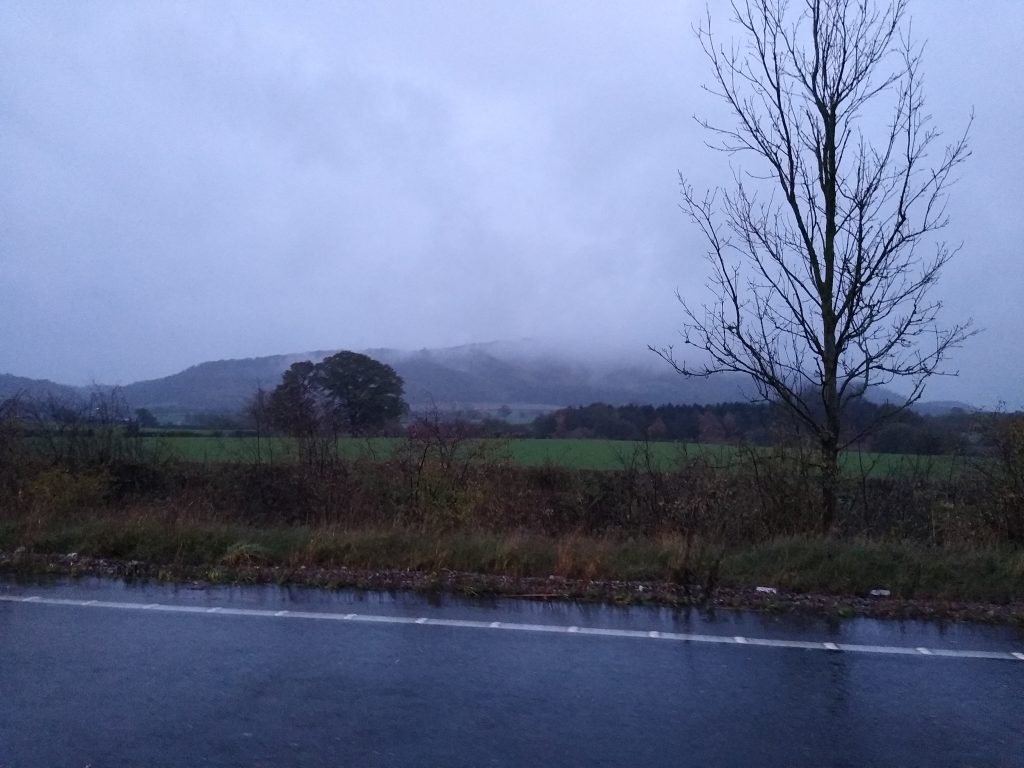 …but we celebrated with champagne when we arrived at our Tudor townhouse!
Isn't it beautiful?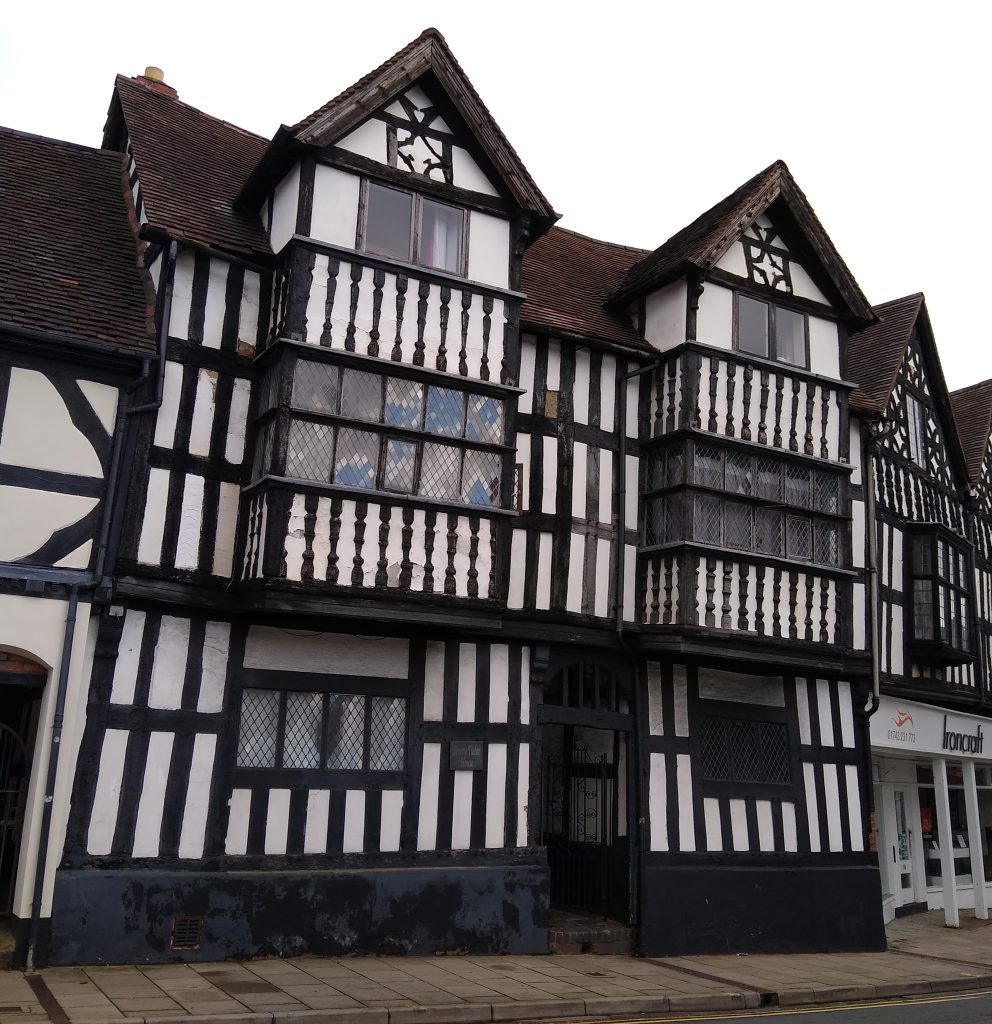 Morning coffee.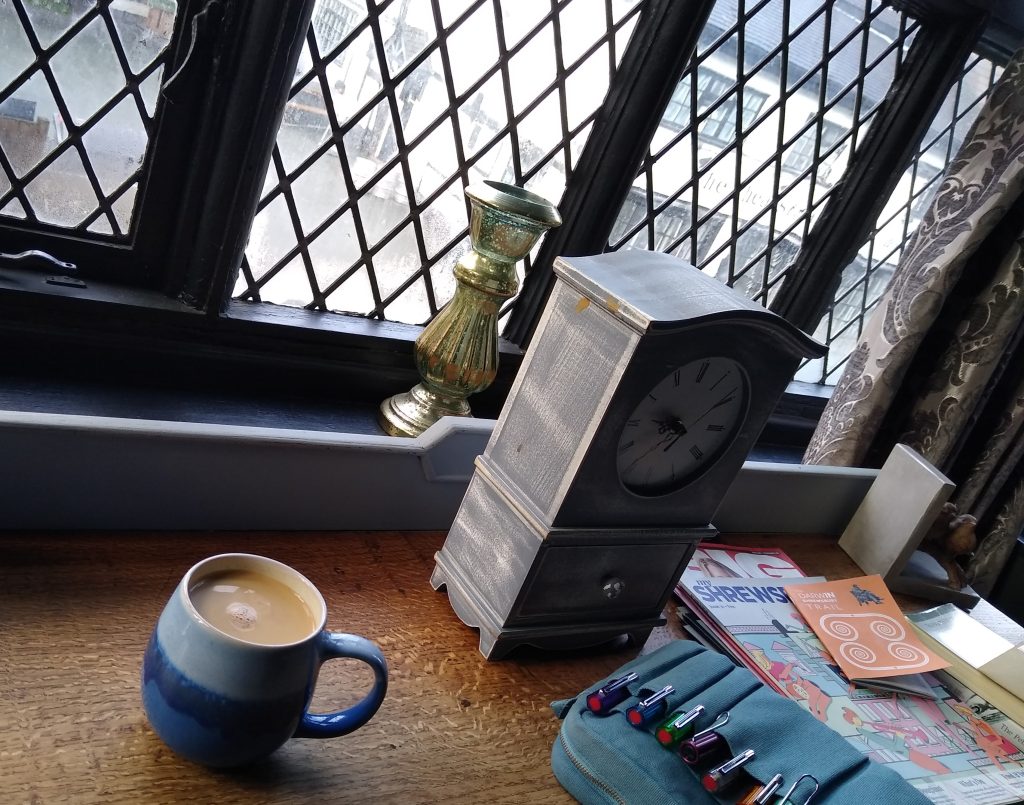 Autumn colours in Old St Chad's churchyard.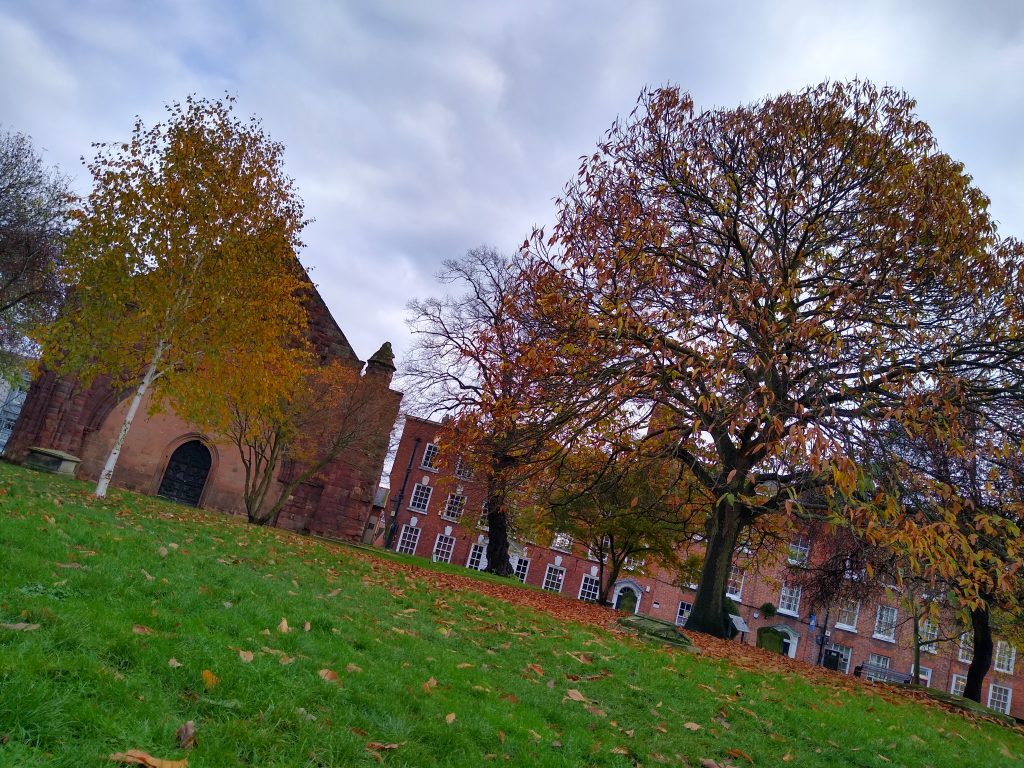 Fantastic fungi.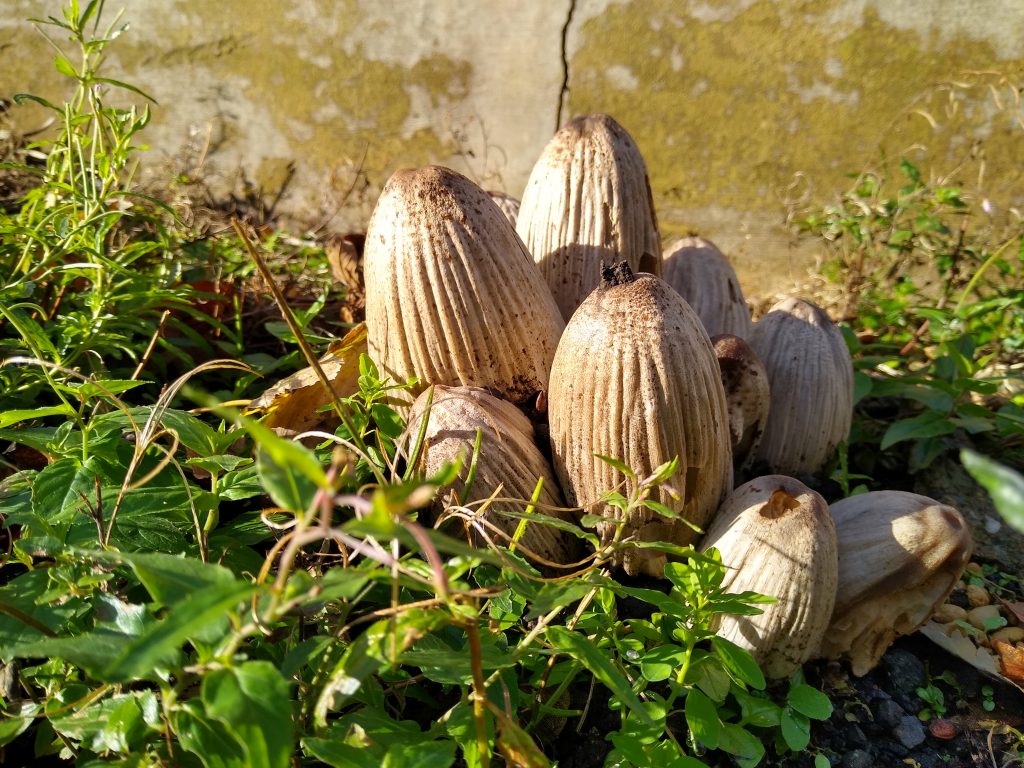 We did a Treasure Trail – it's a great way to explore a new town, and usually guides you round all the most interesting spots!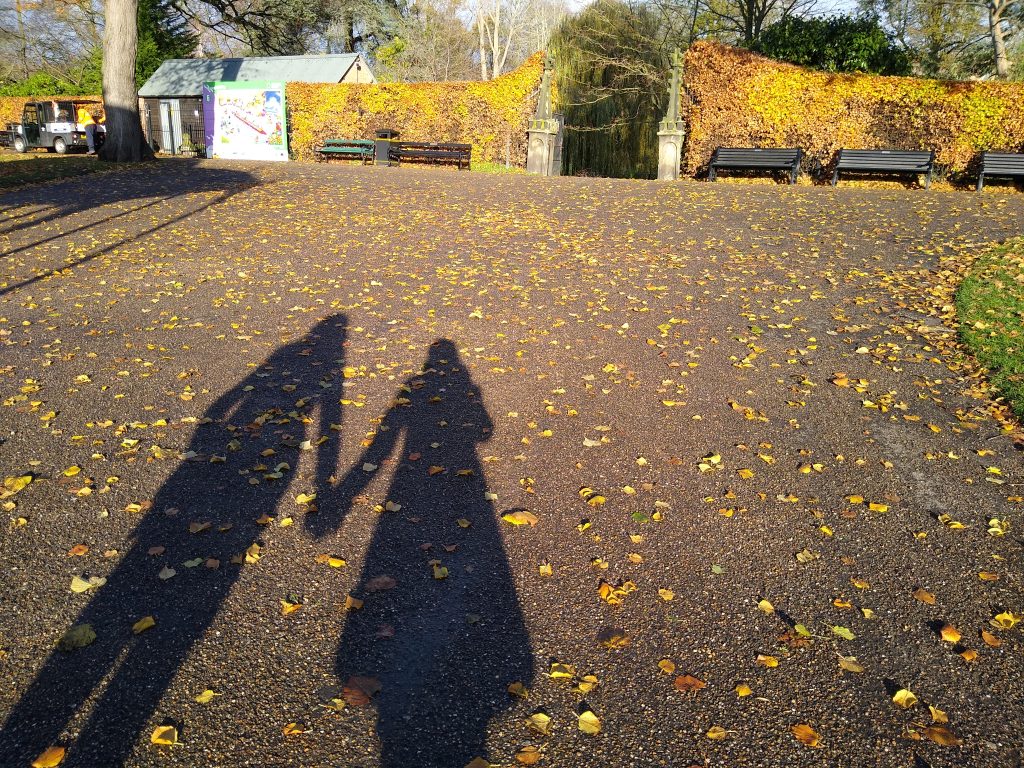 It was a beautiful day, and the light was fantastic in Quarry Park.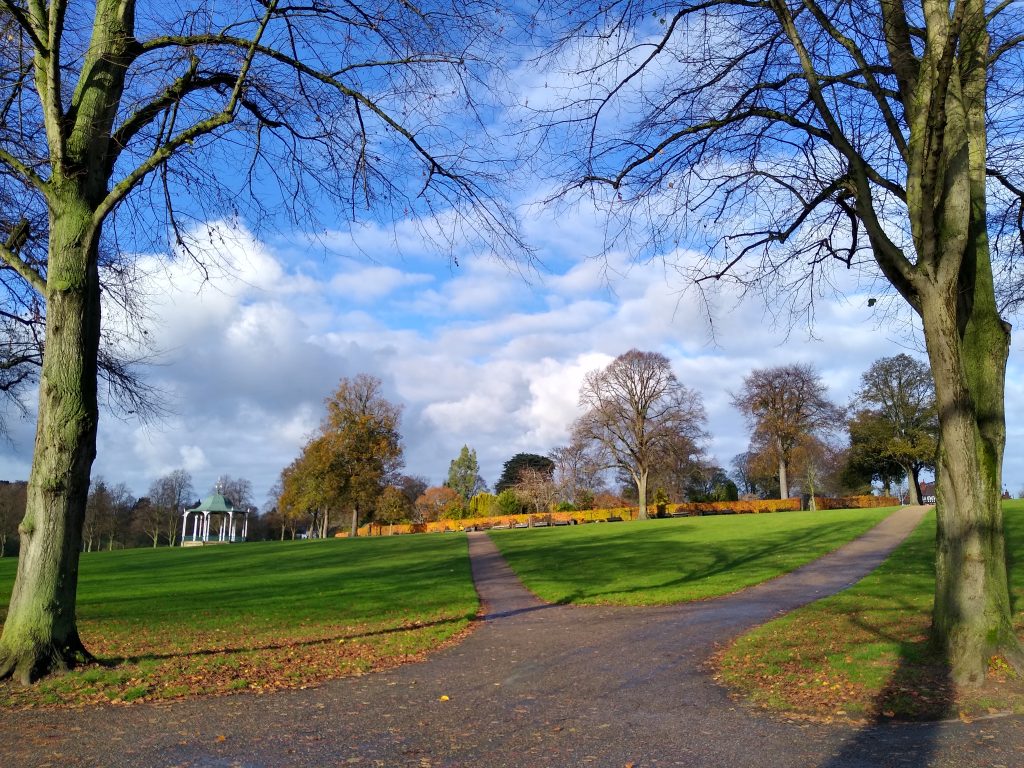 The Dingle – a beautiful public garden. Percy Thrower worked here for nearly thirty years, before moving into broadcasting and the Blue Peter garden!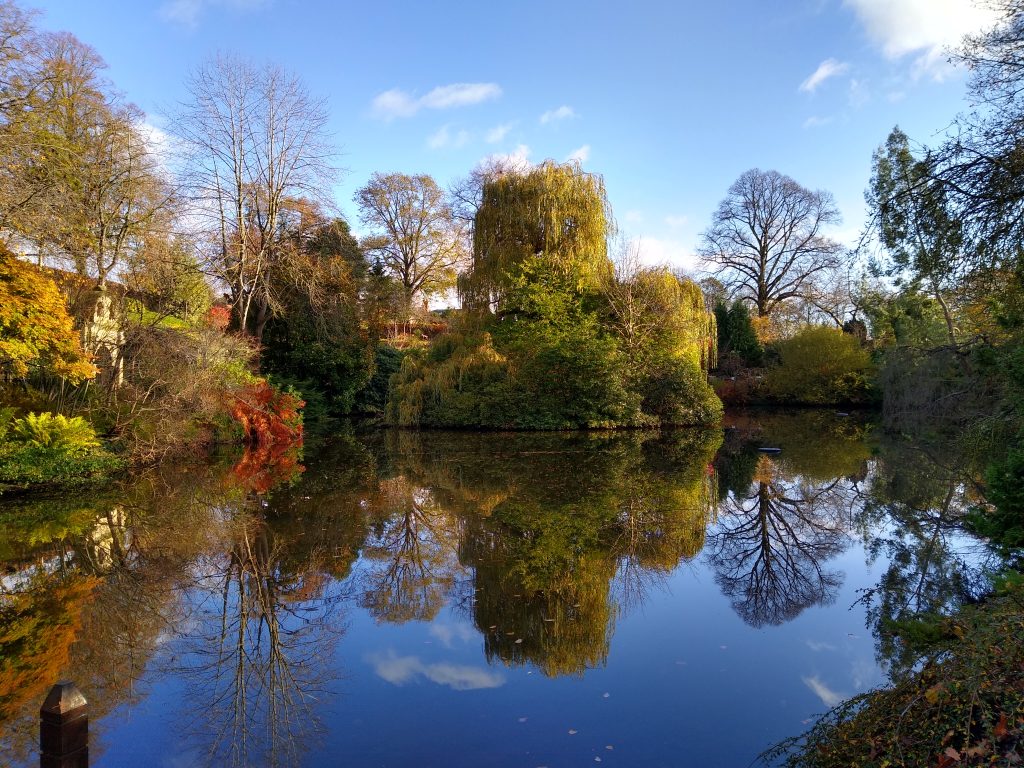 Shrewsbury is full of gorgeous historic buildings and quirky architectural details!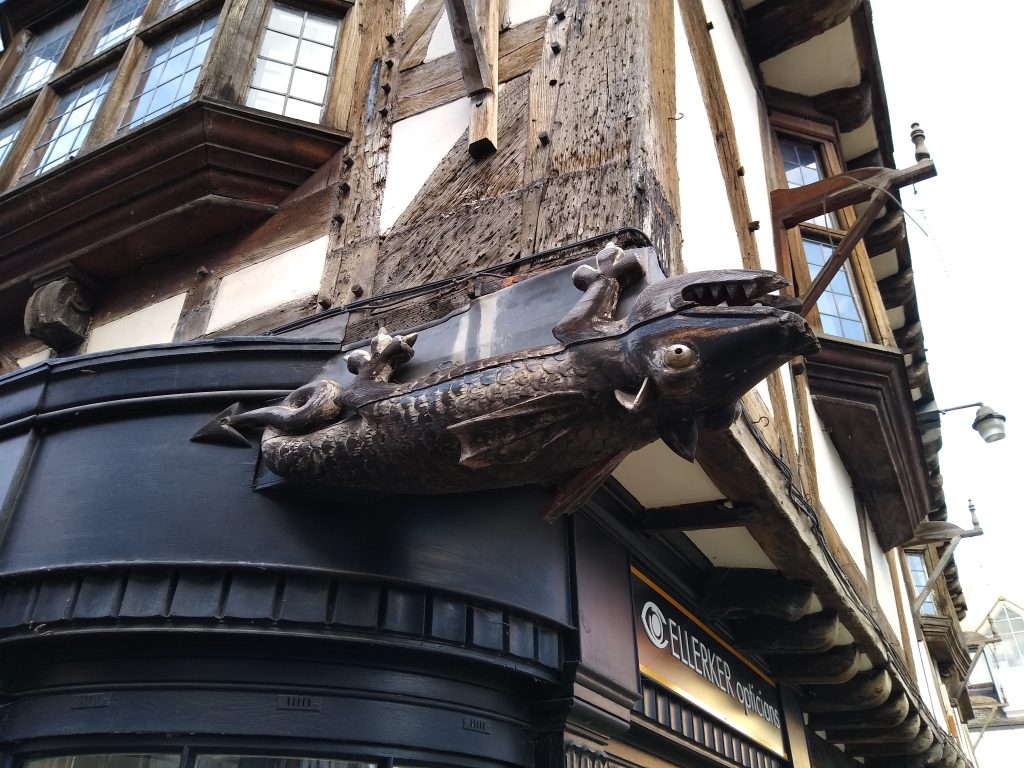 We went to Ironbridge and took a walk alongside the River Severn.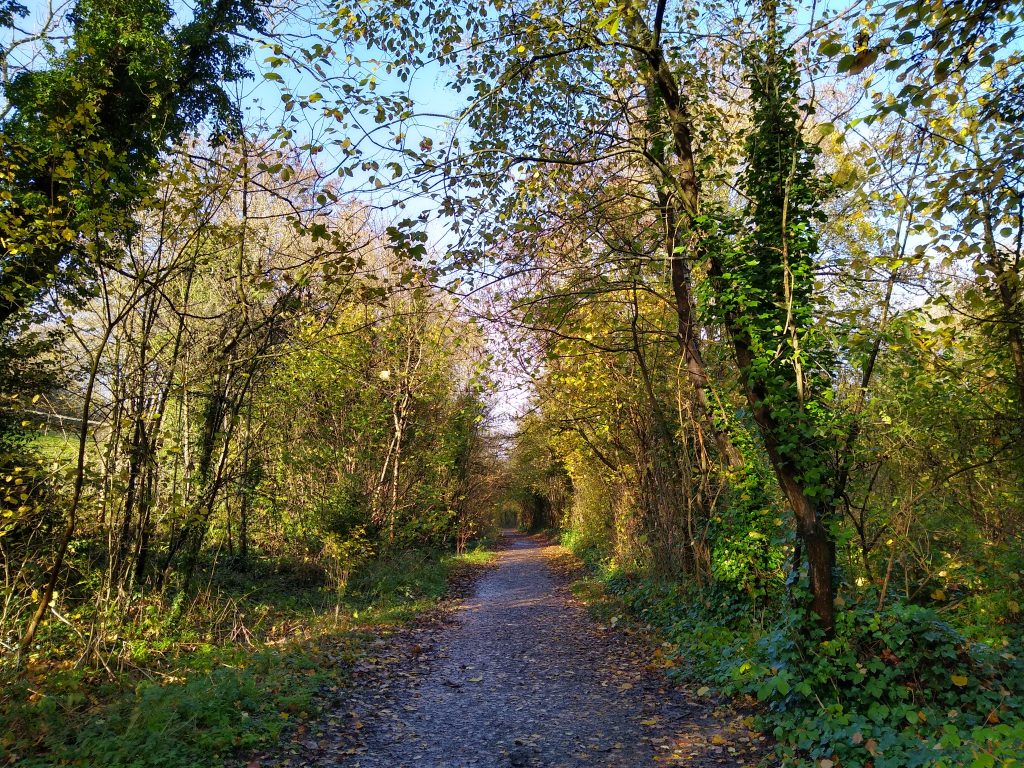 Passed a very pretty church in a very pretty setting in Jackfield.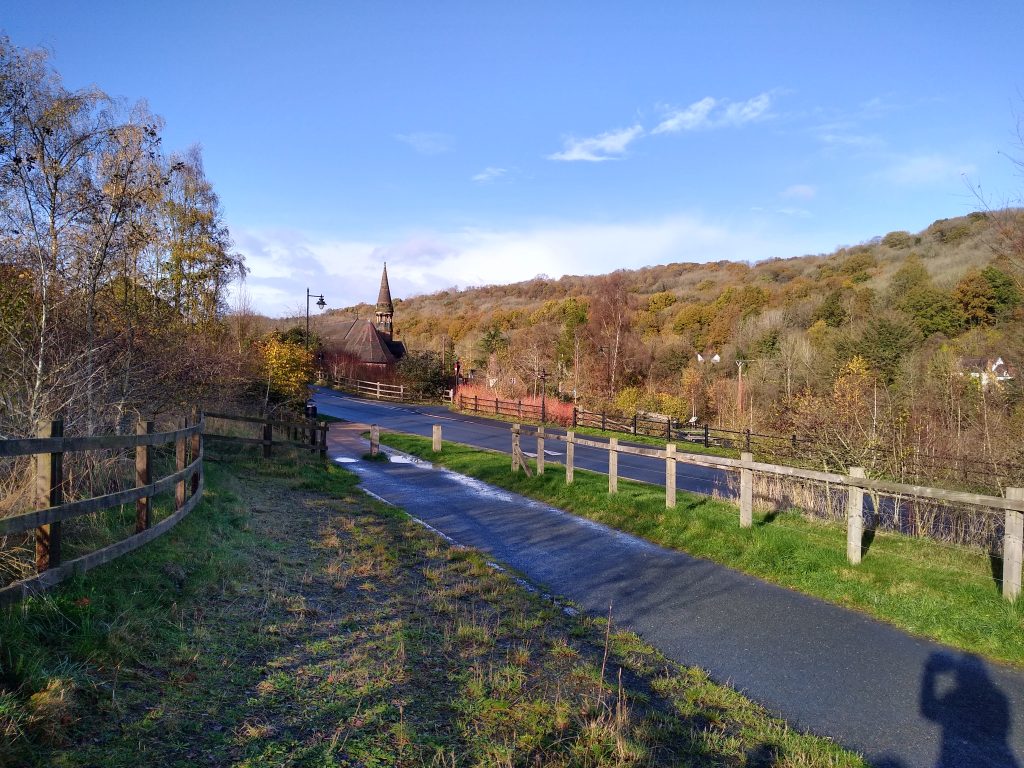 A gorgeous valley and a gorgeous day.
Hot chocolate!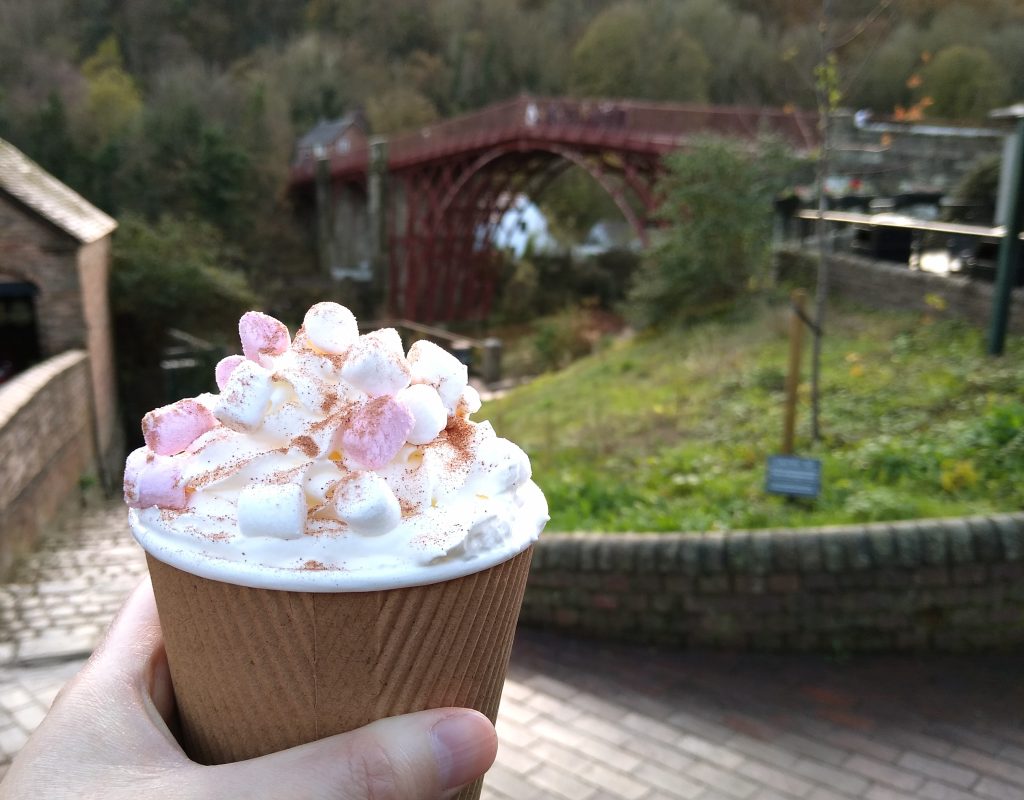 We had dinner at Hickory's Smokehouse and it was BRILLIANT! (I took leftovers home for an epic sandwich the next day too!)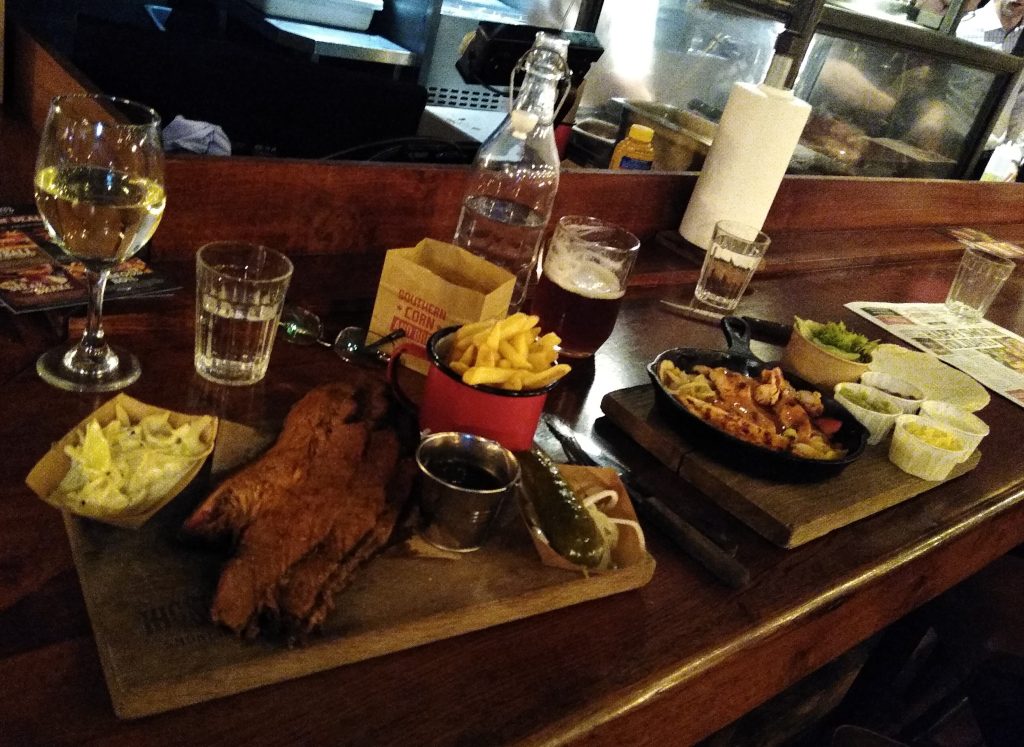 St Mary's church, which has an amazing collection of stained glass from all over Europe.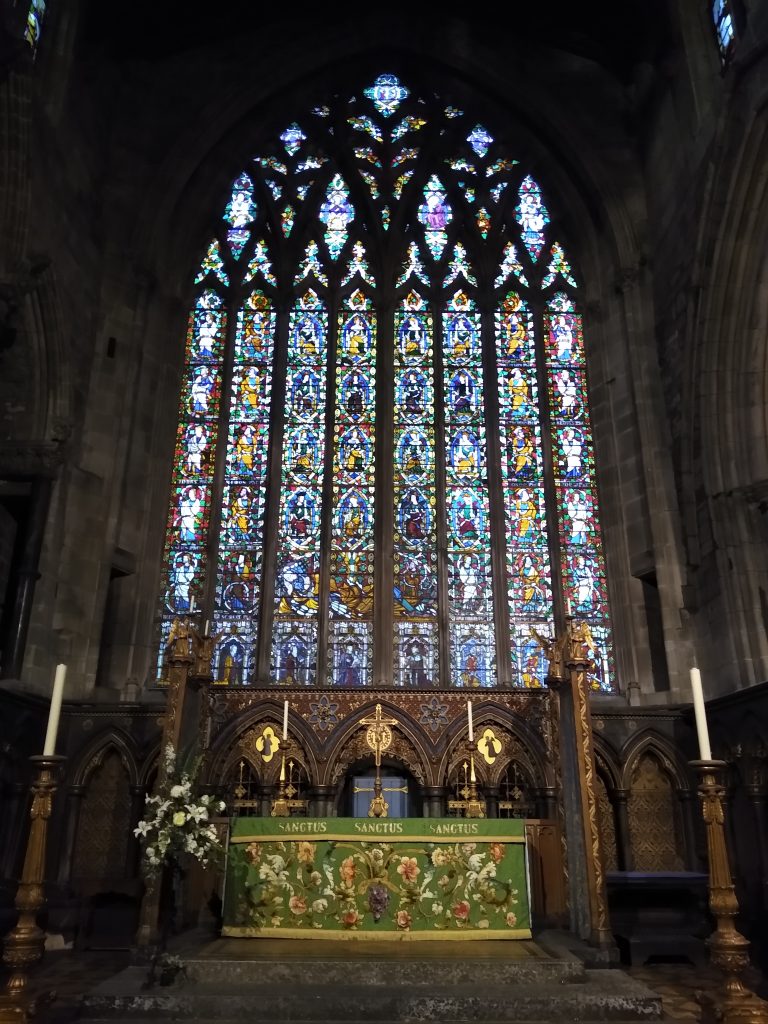 Rawr.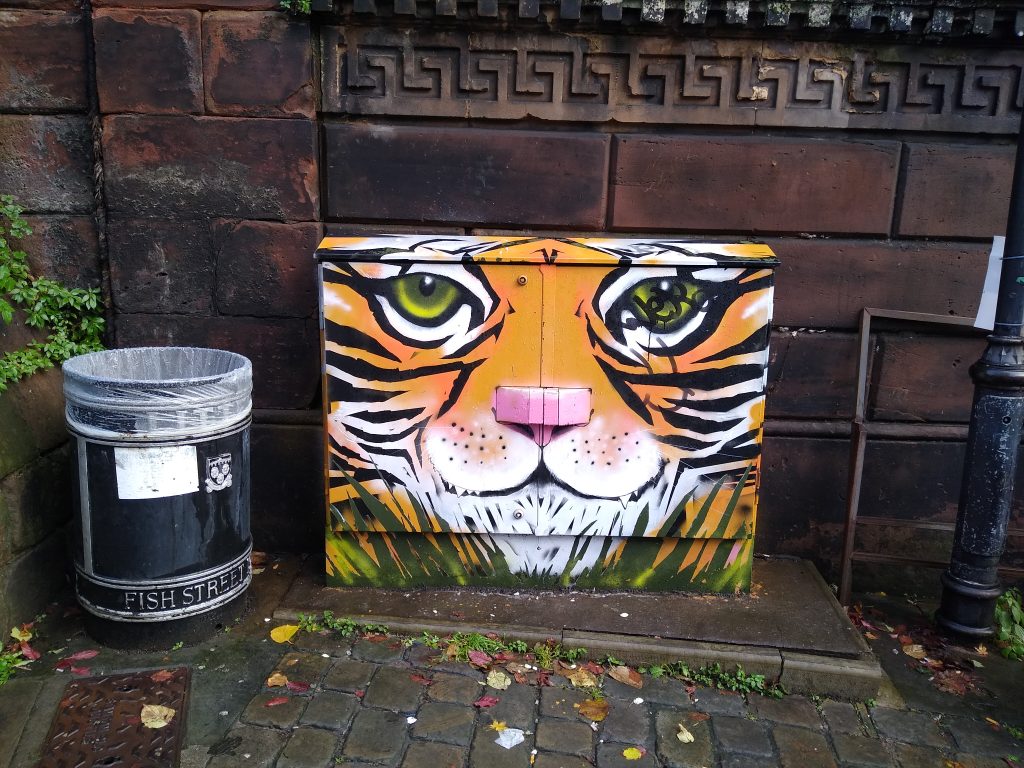 More beautiful buildings!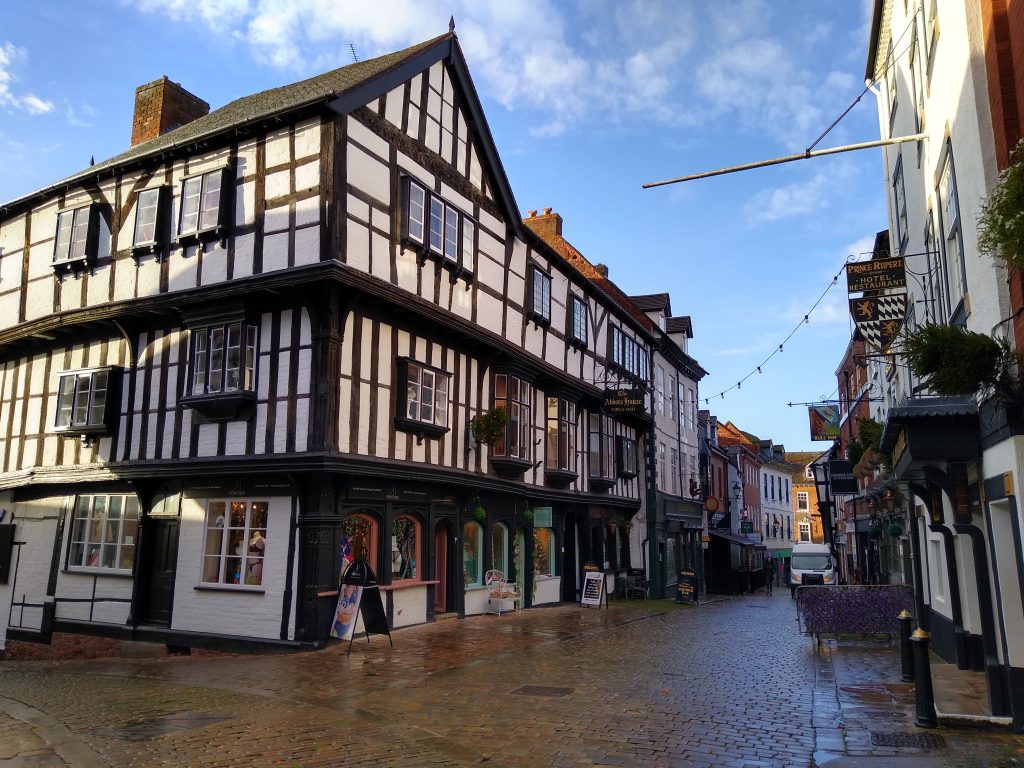 We did a beer crawl through some of the best of Shrewsbury's traditional pubs and modern bars. This was my beer of the week! The fried chicken and triple-cheese loaded fries at Bird & Beer were pretty amazing too!
Walking at Carding Mill valley and Long Mynd. Absolutely beautiful.
This is just before we got drenched by a freak hailstorm!
There were lots of ravens! Sometimes it's hard to ID them from afar, but the sound they make is unmistakable.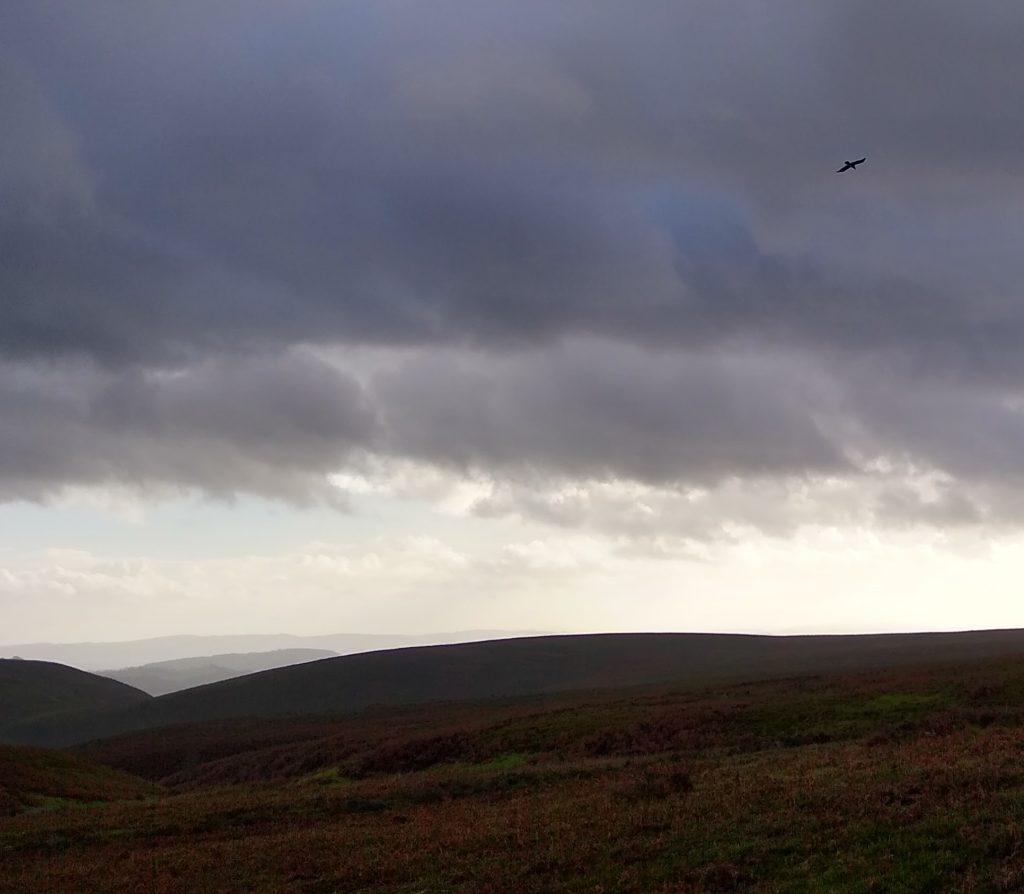 Rainbow.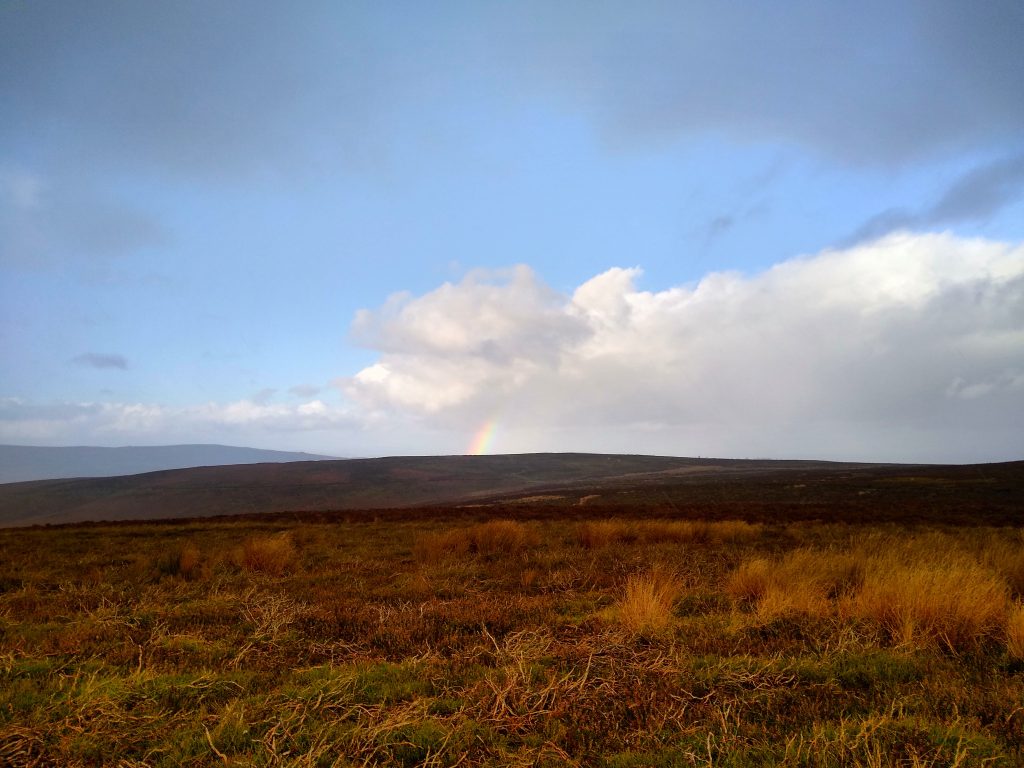 We got kinda lost on the way back, but we didn't mind too much!
Warming up afterwards with steak night at the most excellent Loopy Shrew.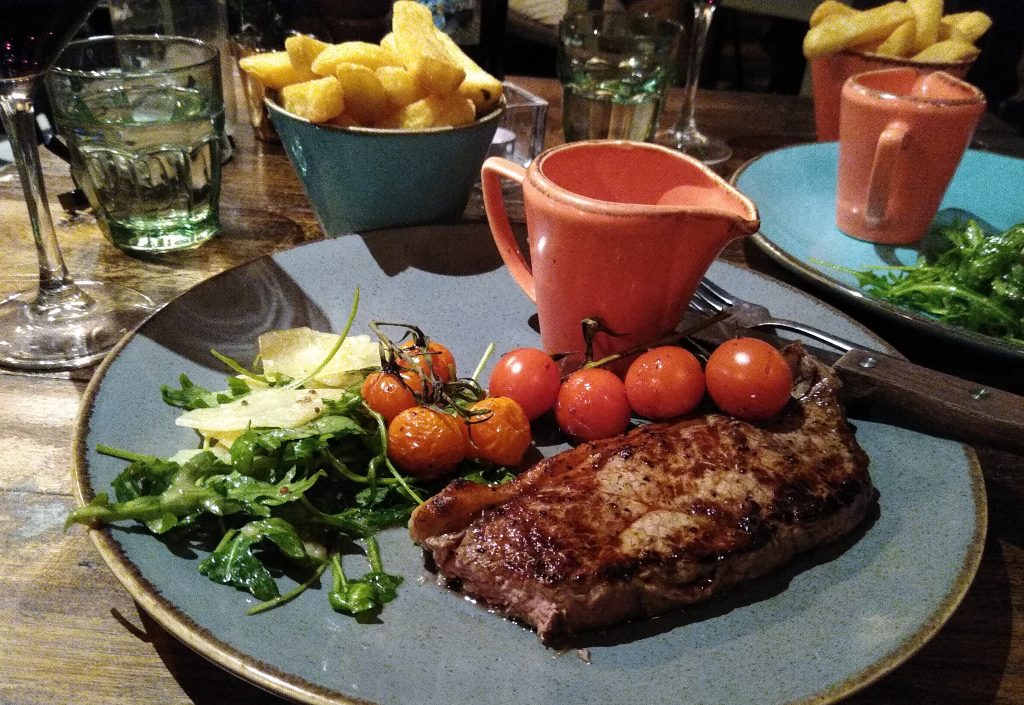 Leaf shadows.
More beautiful buildings!
Ye olde water fountain.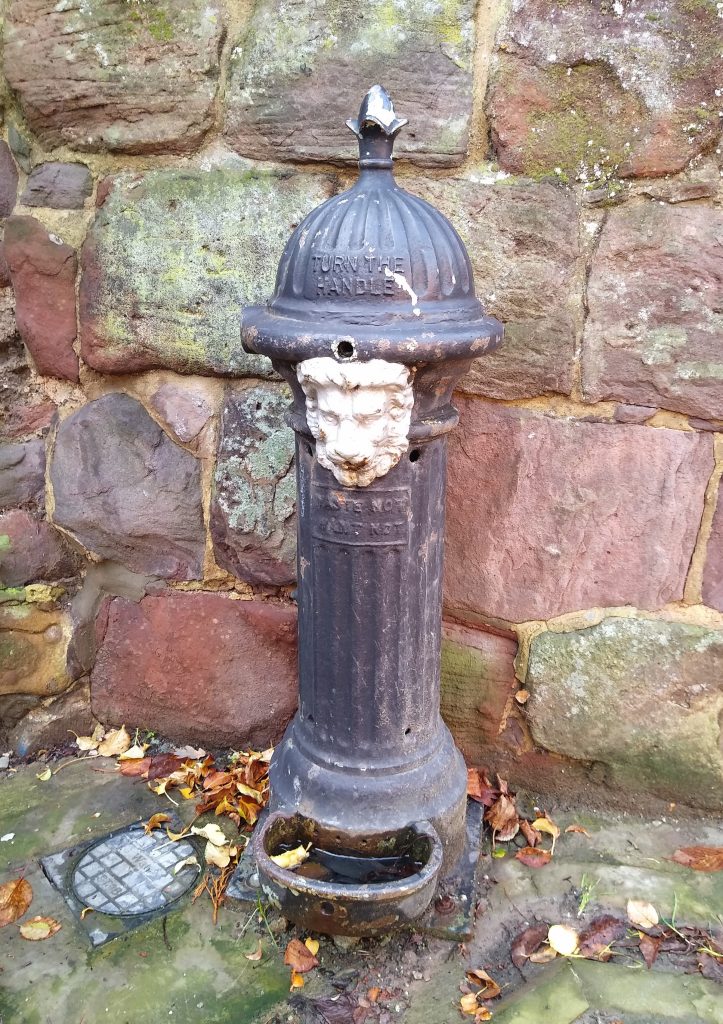 Shrewsbury Abbey.
We went to a cat cafe. This is Darwin. Darwin's kinda big around here. Darwin's kinda big.
These guys just having a discussion in the middle of the road. There was a kestrel round the next corner, but he moved much quicker!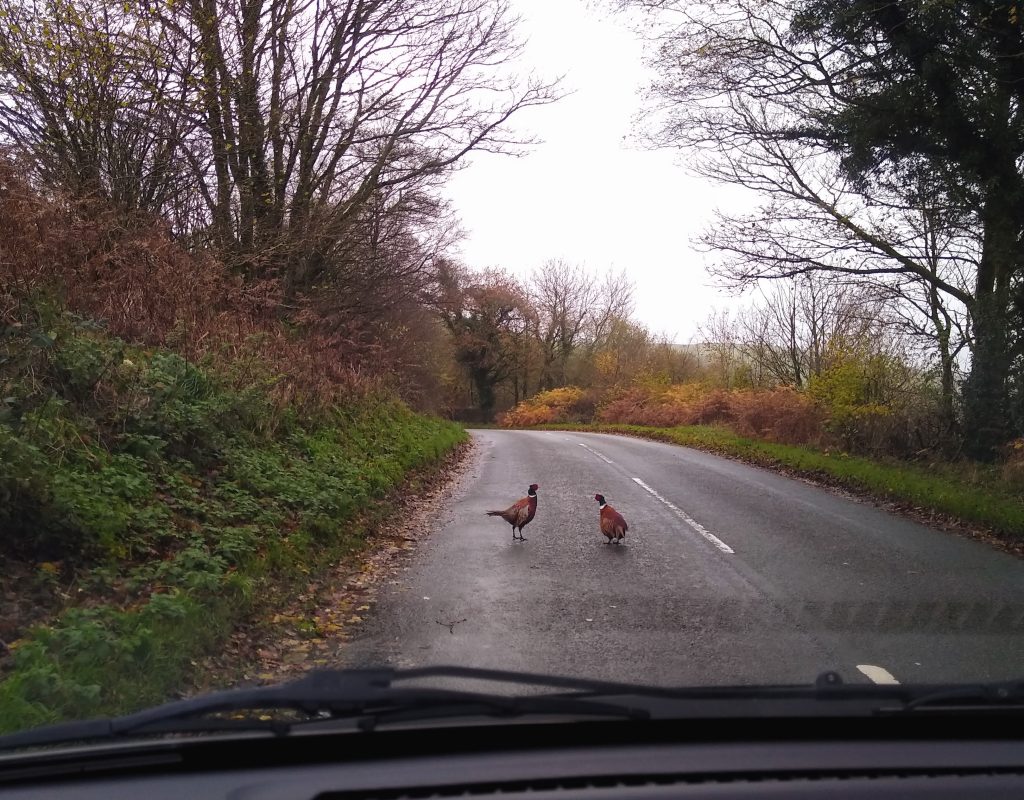 Stiperstones National Nature Reserve. Wow. We only had a short time here but I hope we can go back one day and explore more fully.
Lovely views, and we didn't even go near the top!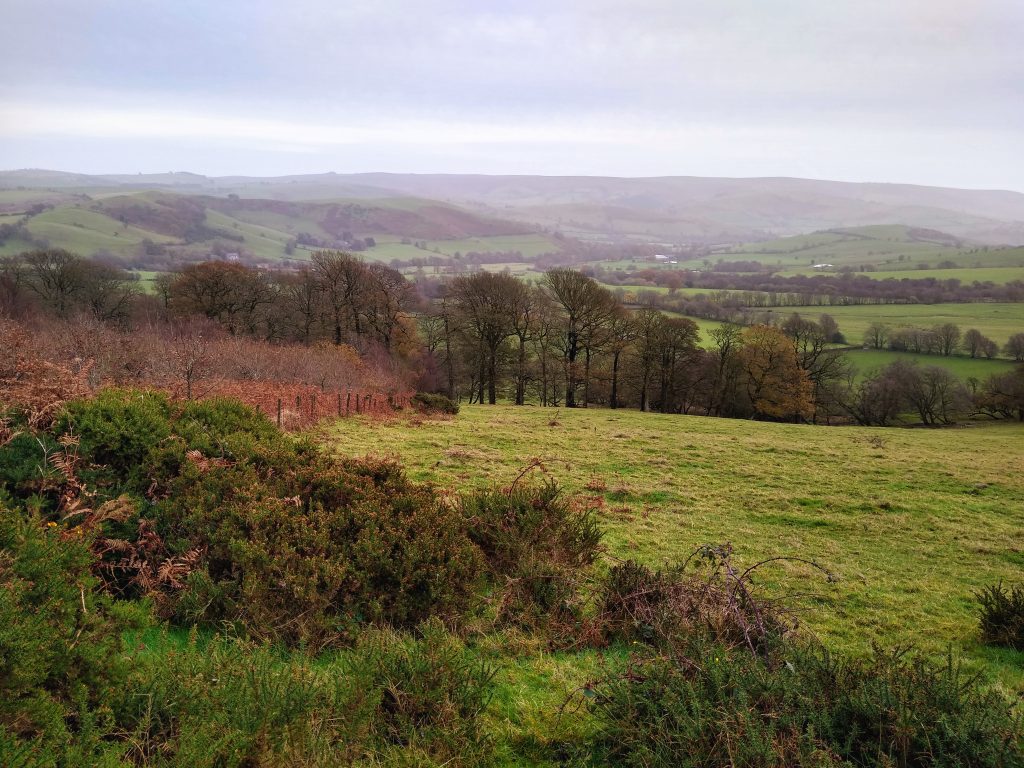 Coos.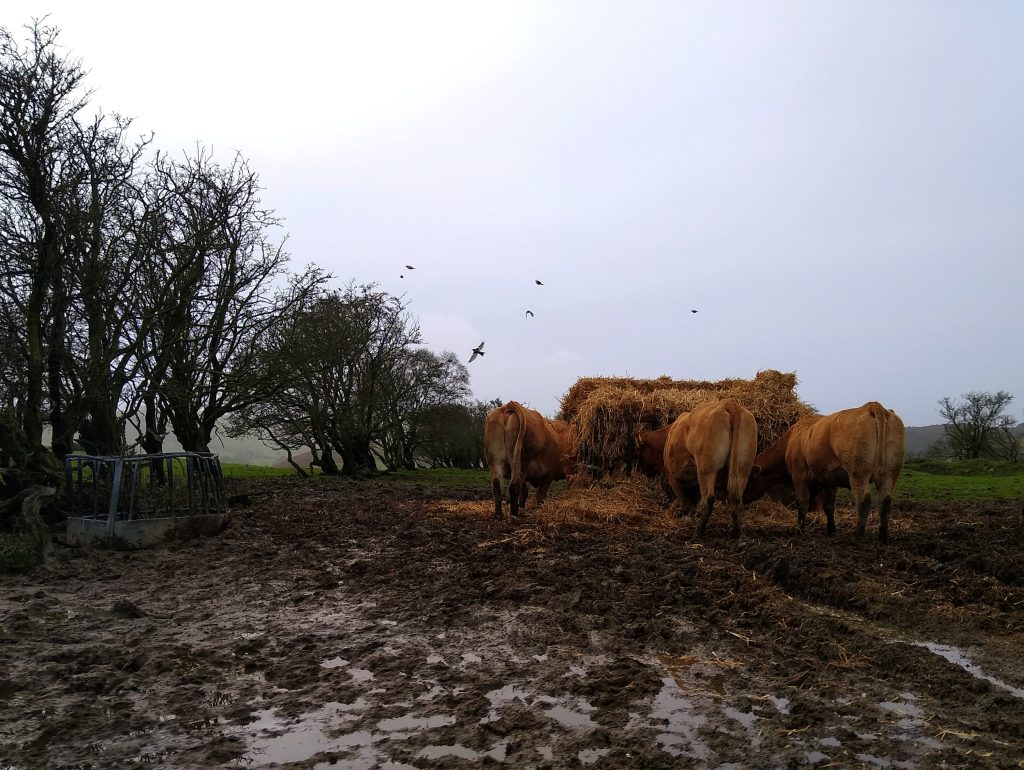 See my Autumn Adventure in Shrewsbury post for more about our trip – we had a fabulous time and there was so much to do we were spoilt for choice!
LIKE THIS POST? CLICK HERE TO SEE MORE LITTLE JOYS.