Because it's not the big goals and successes in life that bring true happiness, but the little joys that you choose to notice each day.
After a poor harvest at the normal time of year, autumn raspberries everywhere seem to have made a late comeback!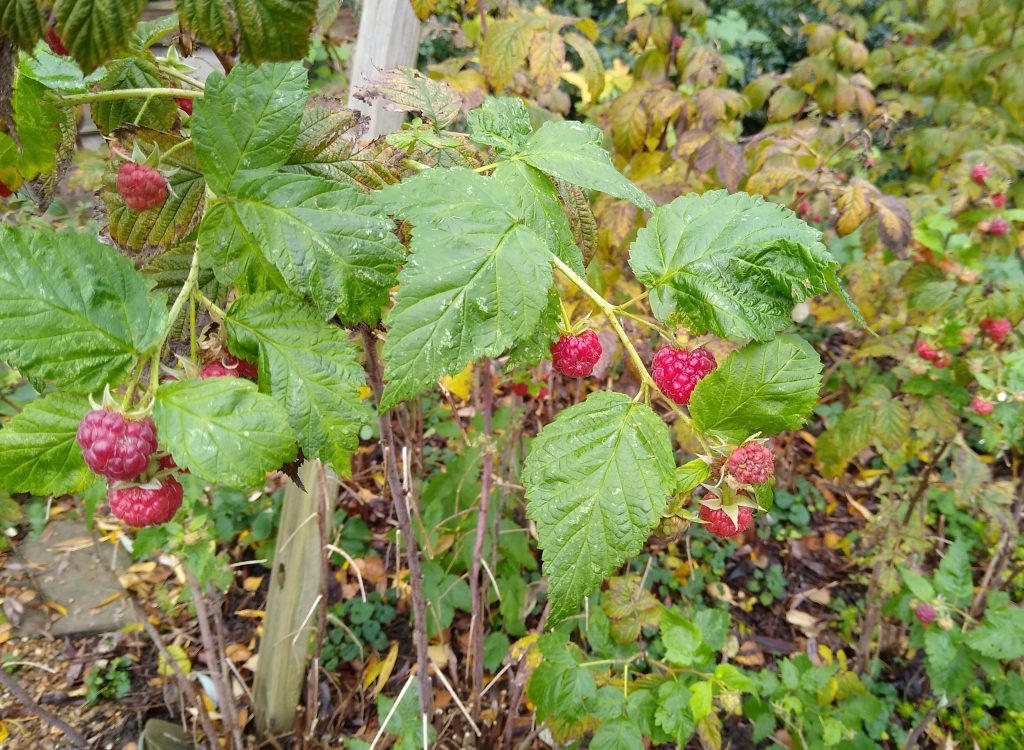 A curious pair in the garden.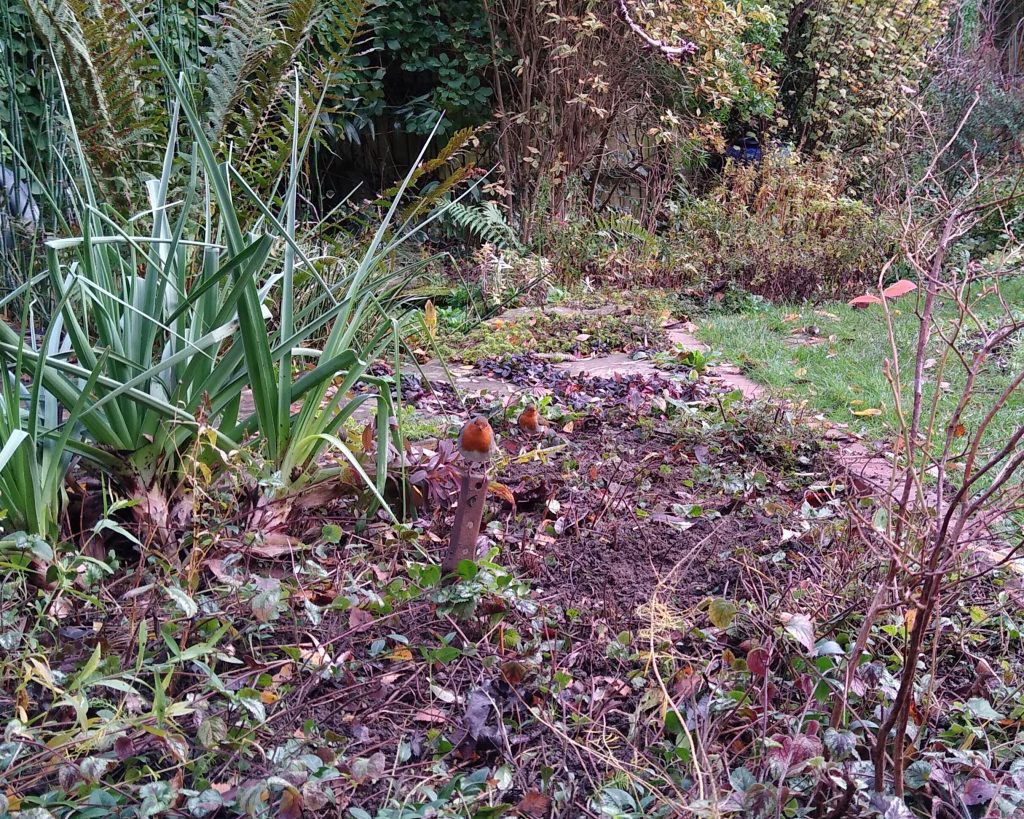 It's hard to tell the berries from the leaves of this cotoneaster.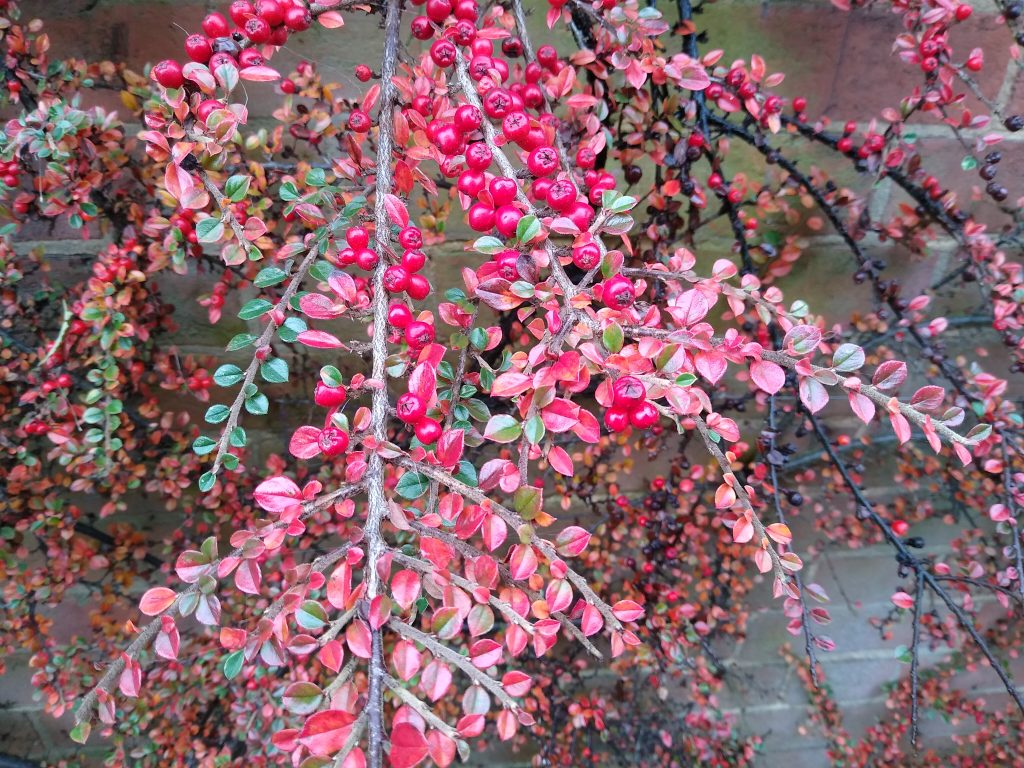 I got some beetles for my birthday!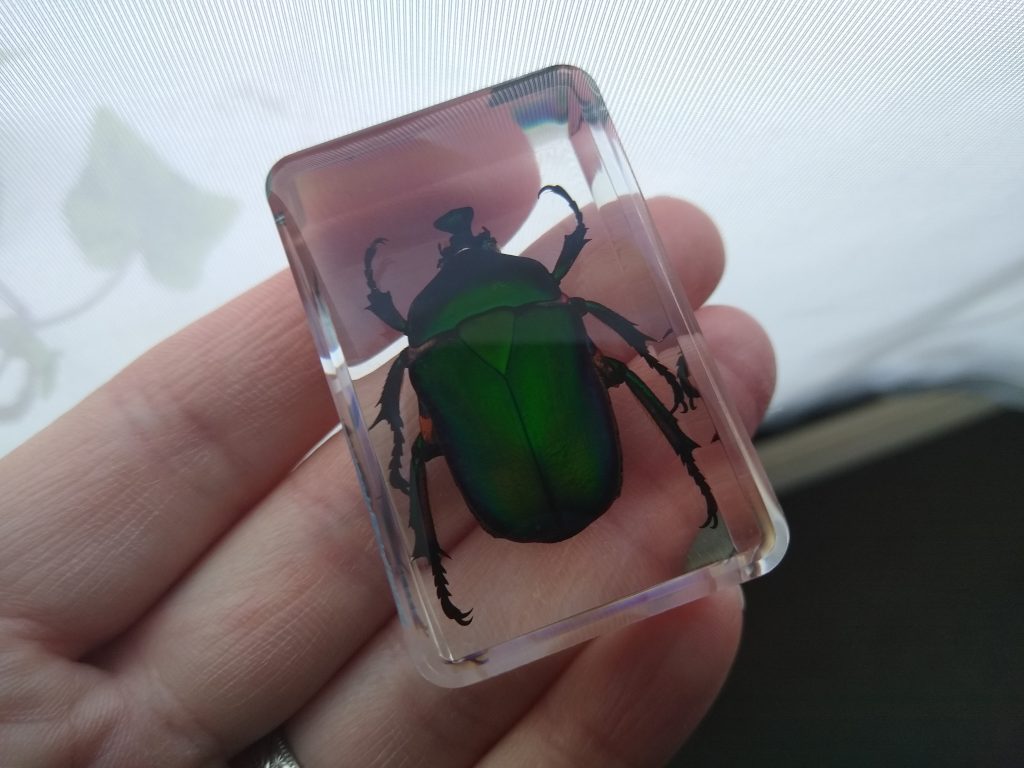 Aren't they amazing!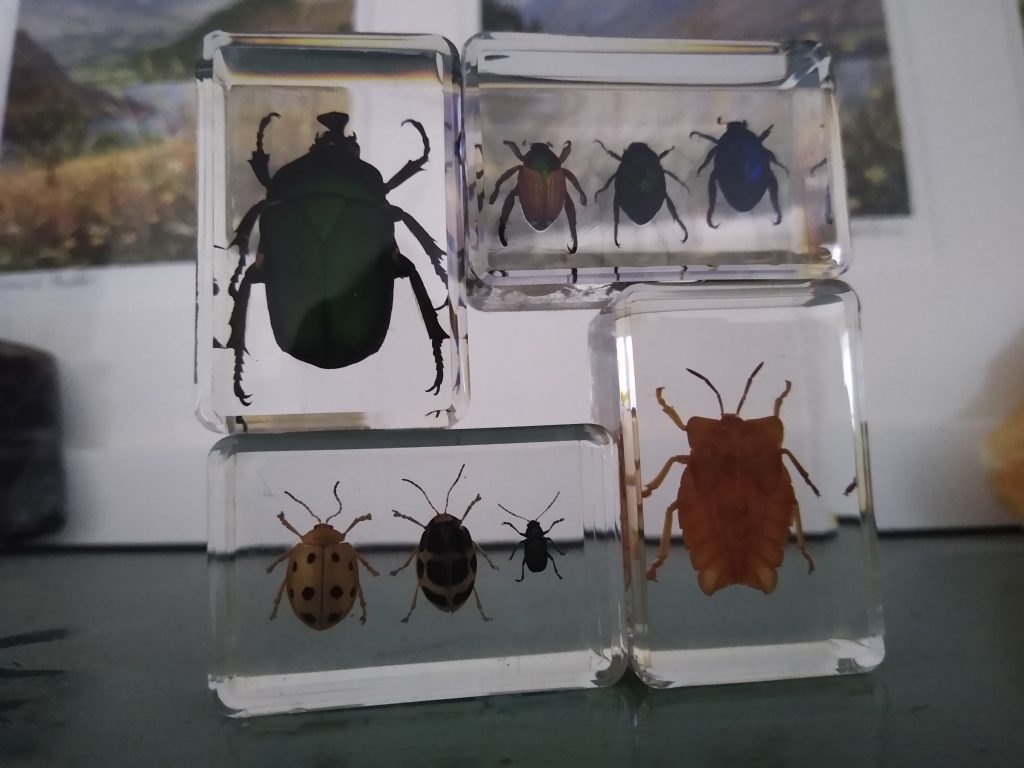 This hebe, flowering now. If you know what its name is please tell me in the comments!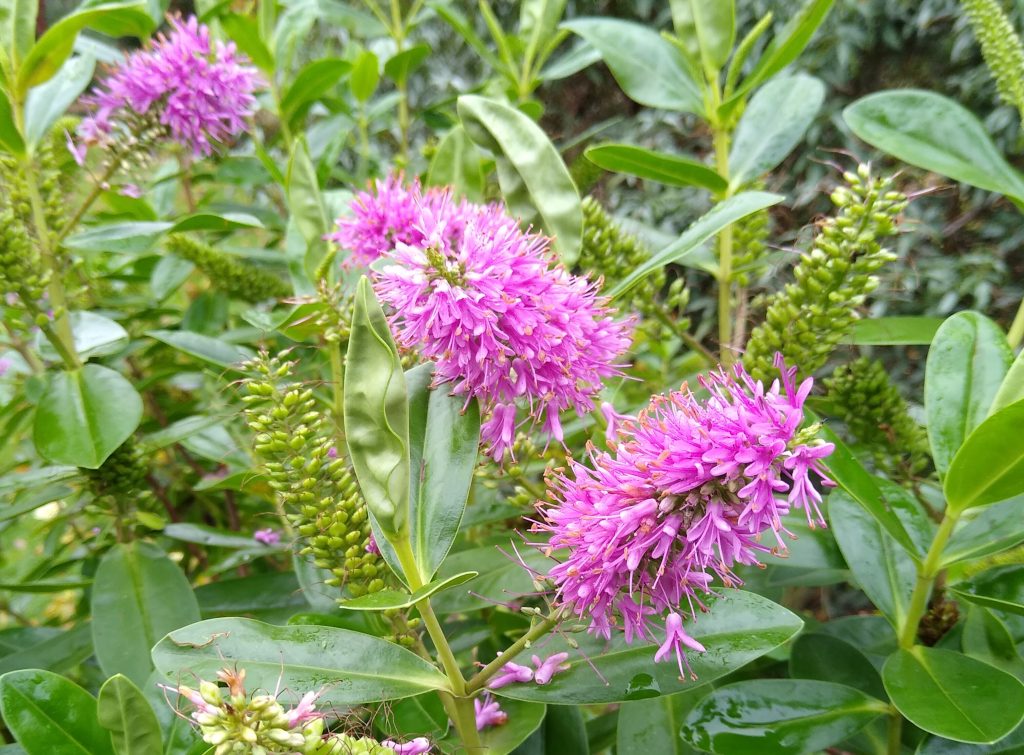 Amazing technicolour acer.
Cheery little sedum. It's called a jellybean plant!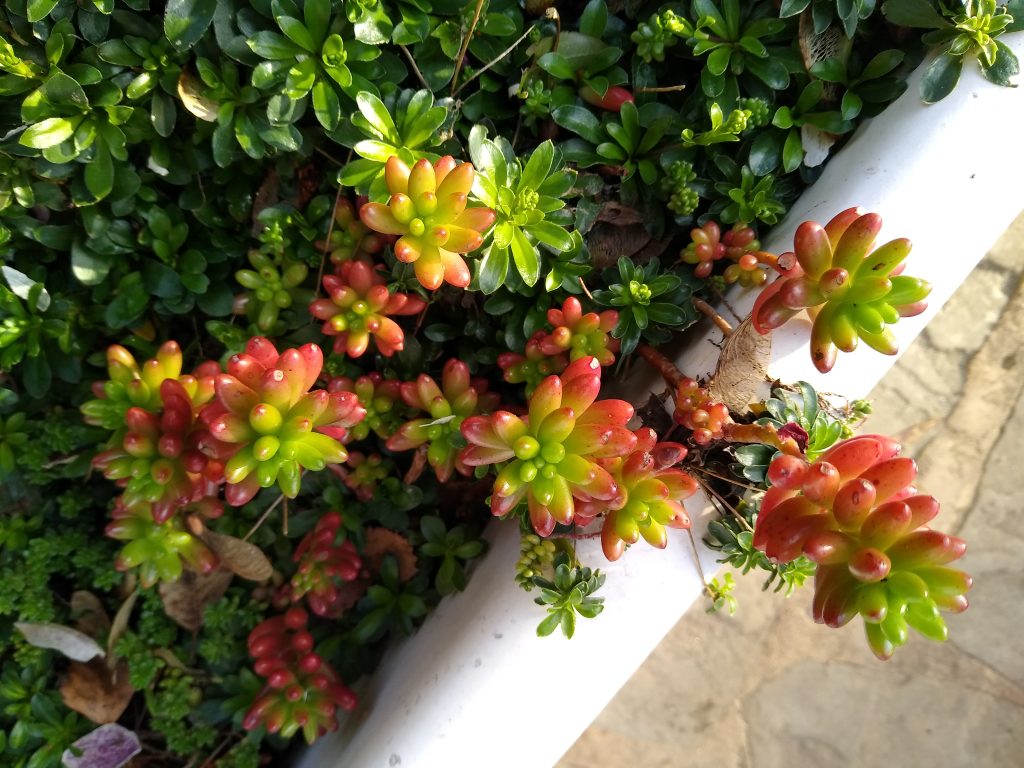 Cheeky little euphorbia.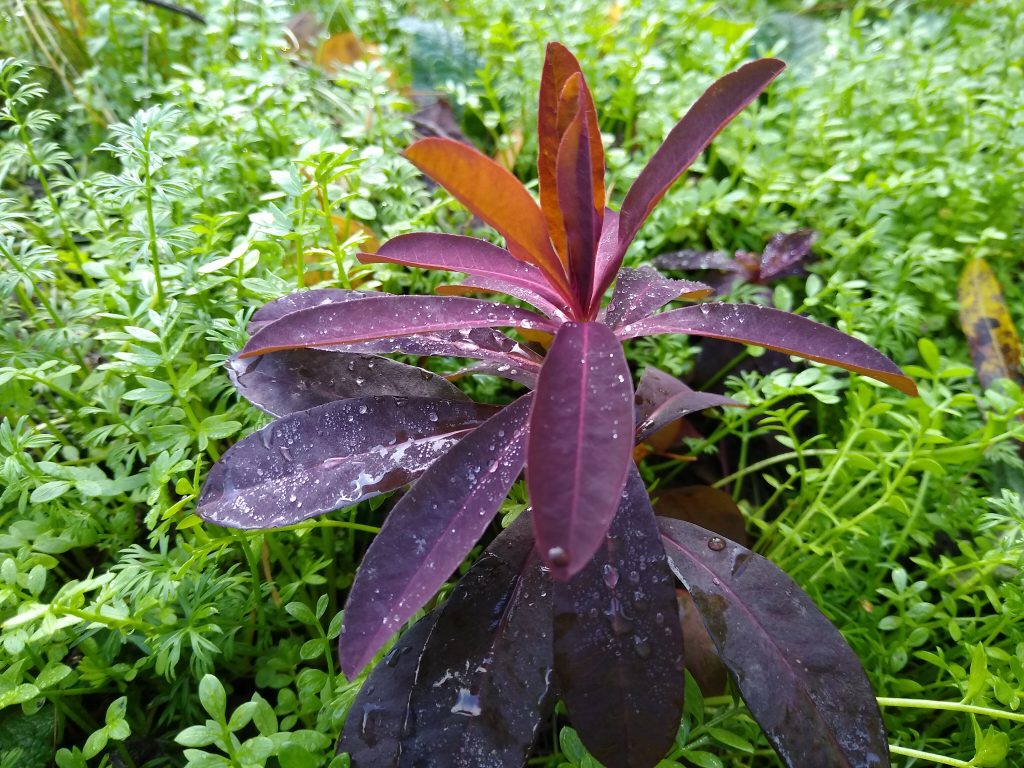 Fungus of the week: a yellow brain fungus on gorse branches.
Marvelous malachite – a birthday gift for my collection. Beautiful!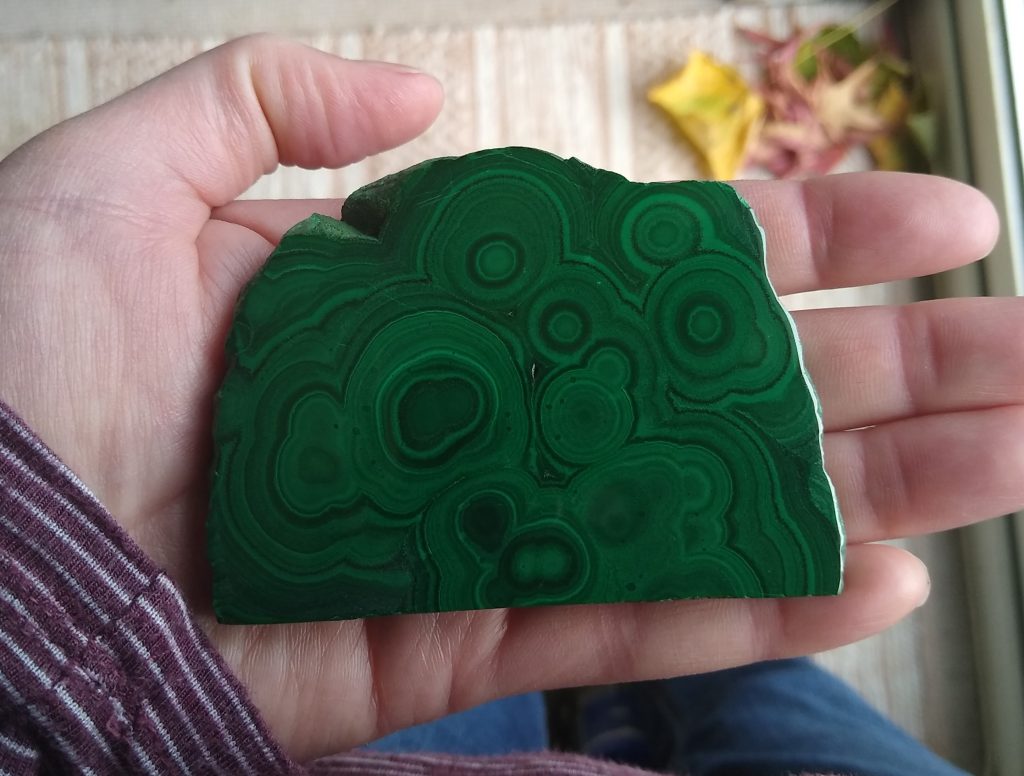 Hello December!
Woodland walk. Autumn light and mist. The world goes all pointillist at this time of year.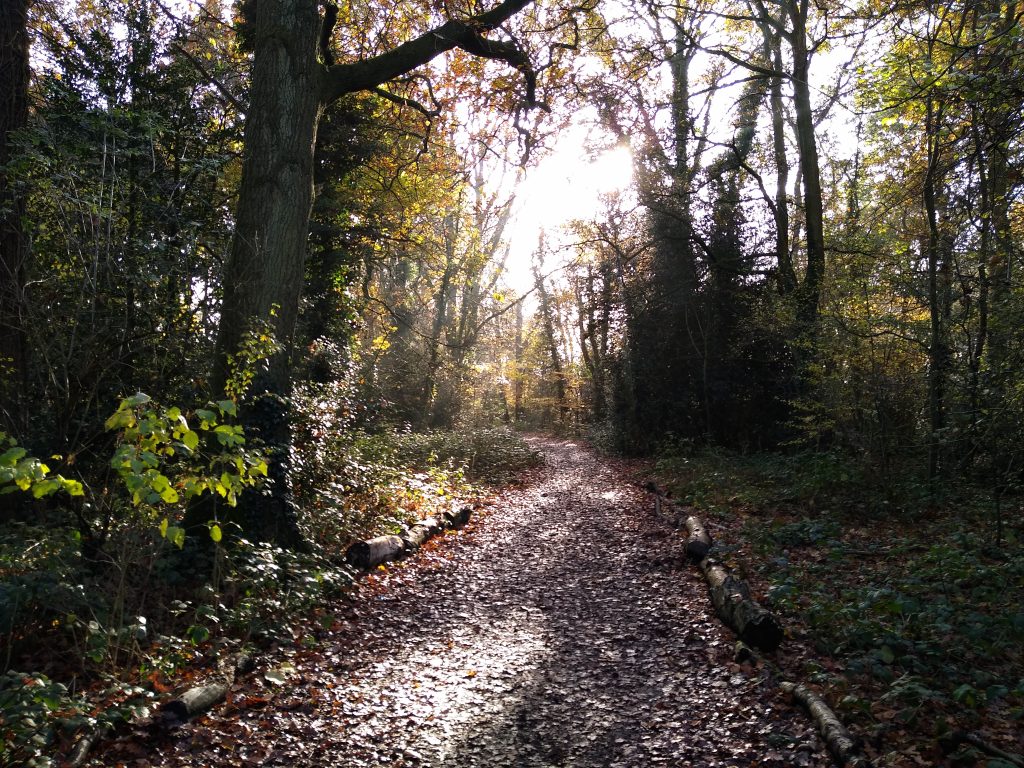 Look up! The oak leaves are finally changing colour. Only this year have I noticed how it's the native plants (mostly) that hold their leaves the longest, and the introductions (mostly) that change colour first.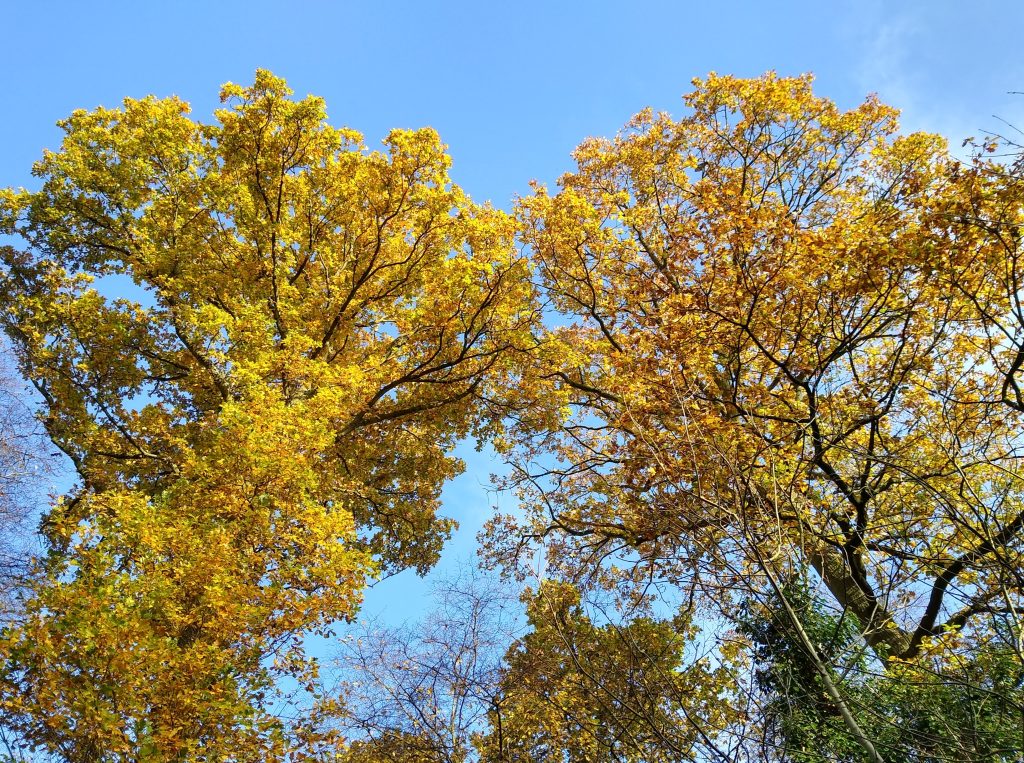 A sweet treat to celebrate a day off.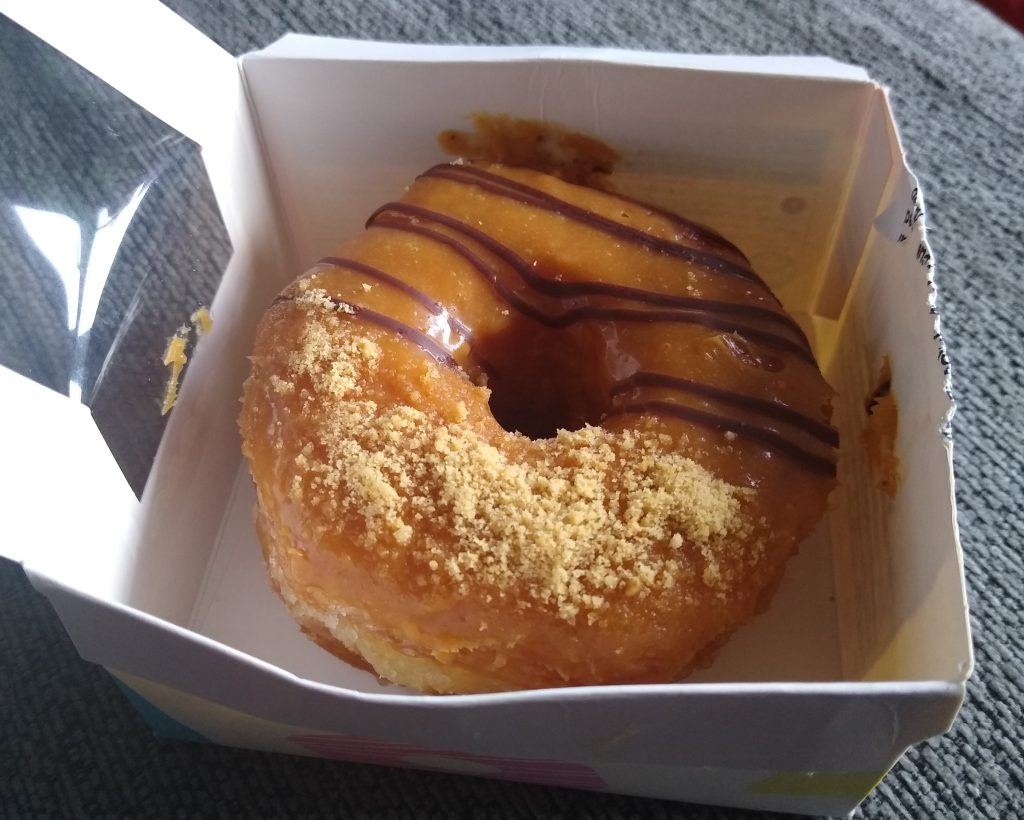 Playing with colours and rocks.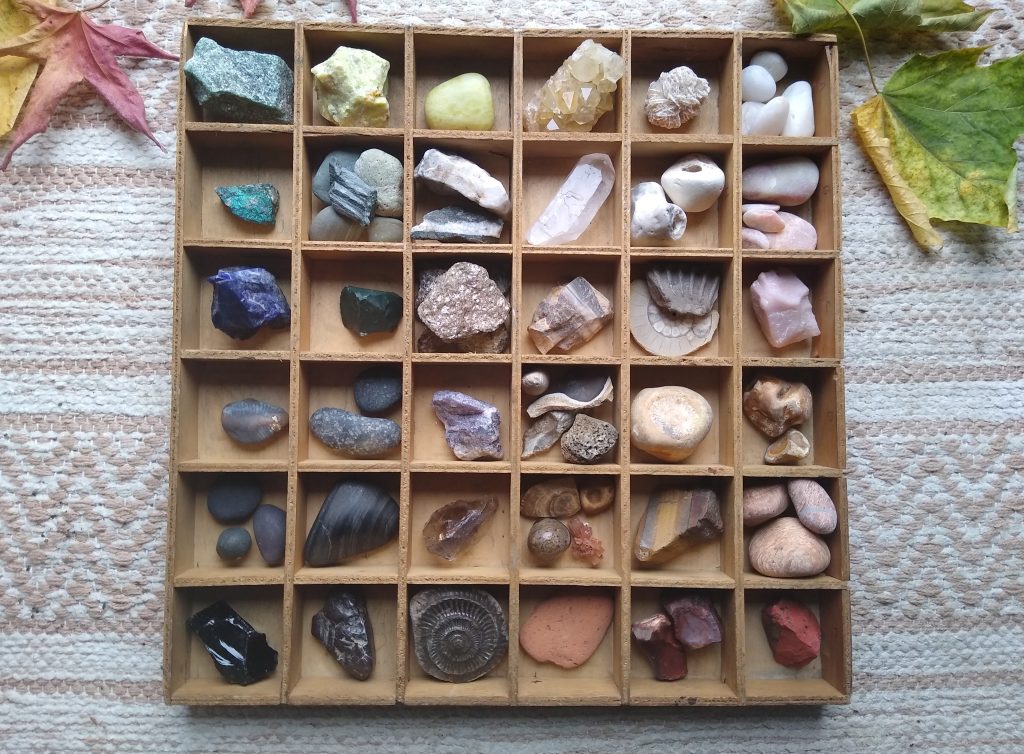 Wow! Friends sent me this amazing gift from the Deli Society! Gonna have it tonight…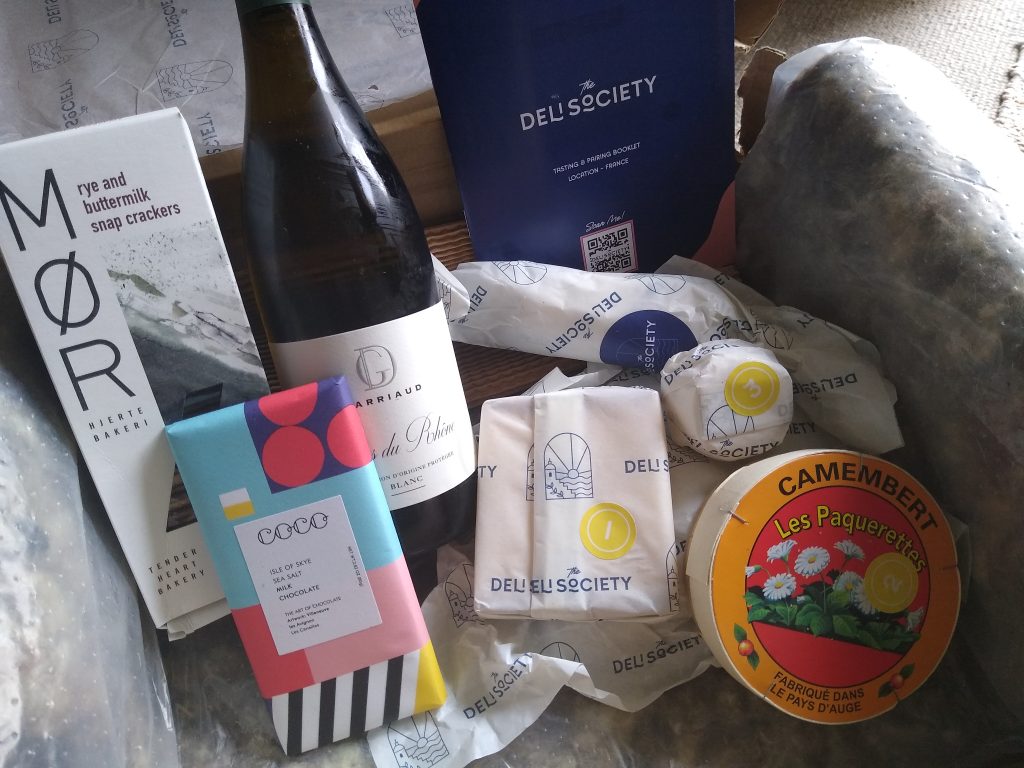 Oakleaf hydrangea looks handsome all through autumn and keeps its leaves for ages!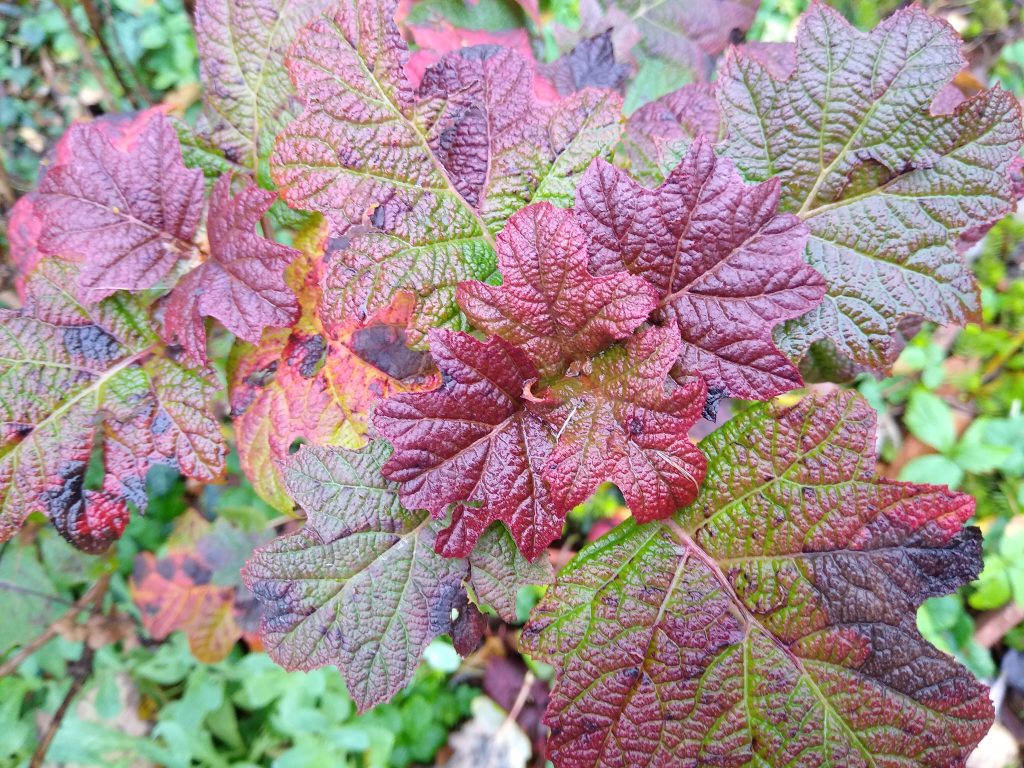 I am back on Twitter! Wanna follow me?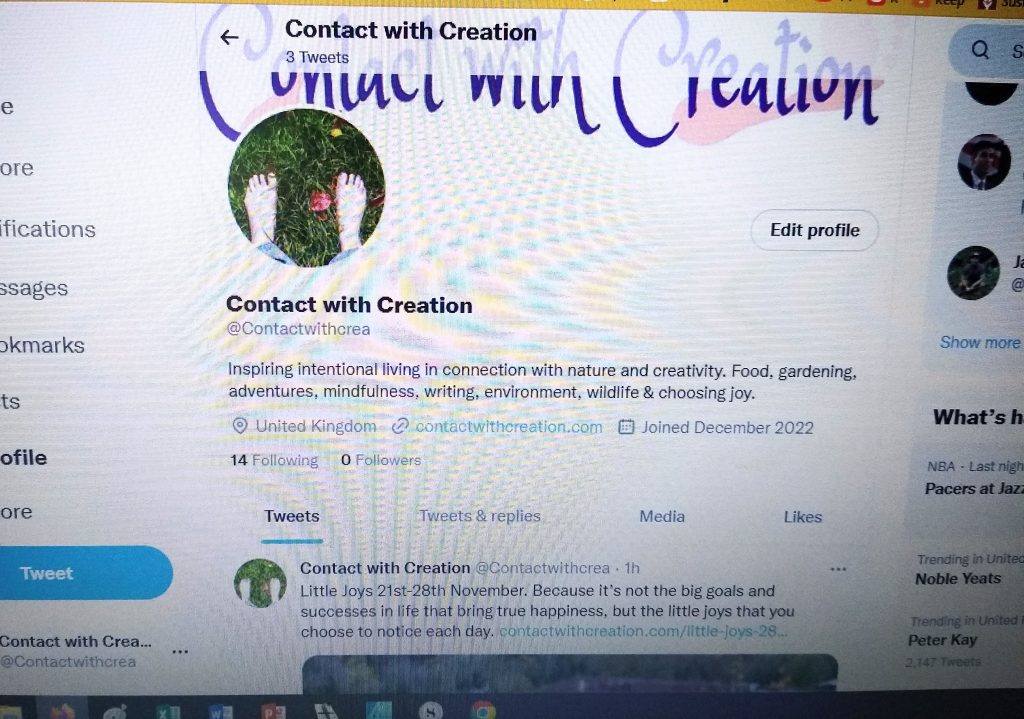 Home time.
LIKE THIS POST? CLICK HERE TO SEE MORE LITTLE JOYS.