Because it's not the big goals and successes in life that bring true happiness, but the little joys that you choose to notice each day.
Seen in a garden centre. I always admire these, but they're a bit too modern-art for my garden!
Dog friends.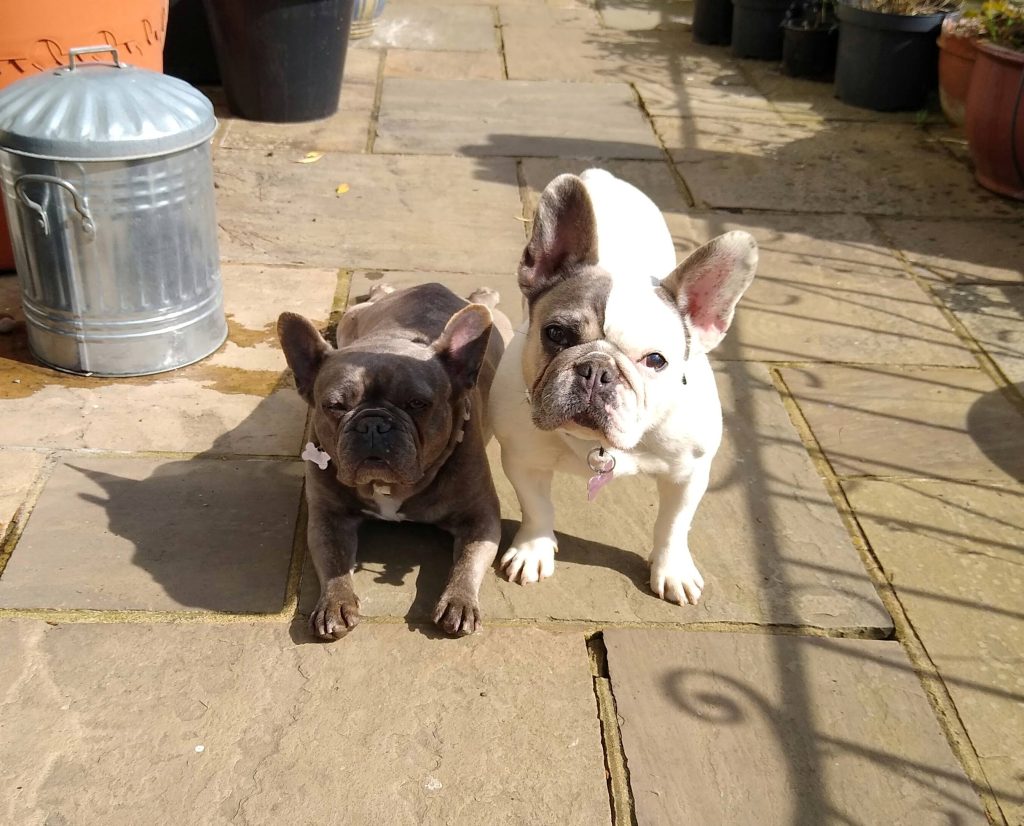 Look up! We're getting to that time of year when the fresh greens absolutely glow in the sun.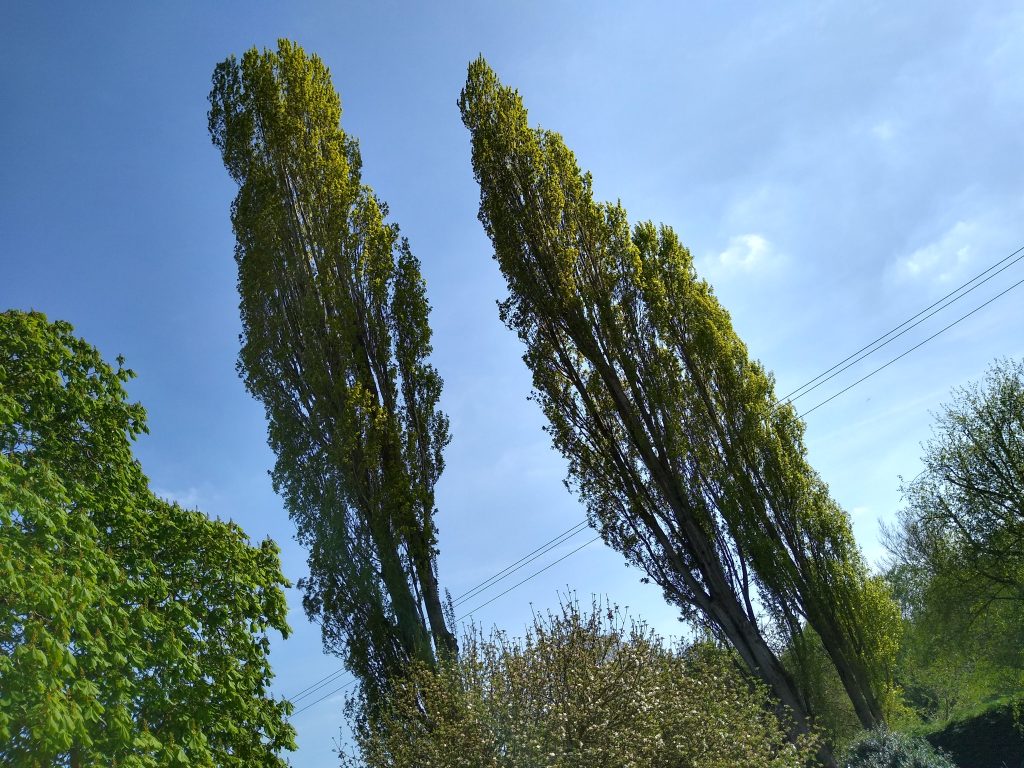 New horse chestnut leaves, like hankies.
I've never noticed eleagnus fruits before – now I see why they're sometimes called silverberries!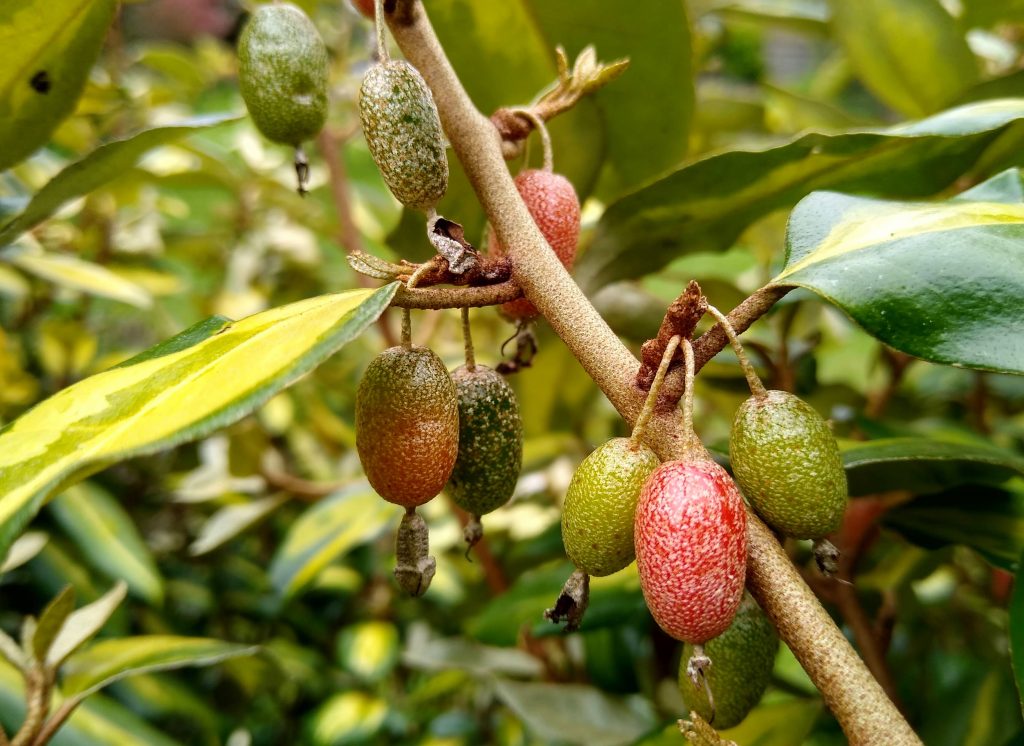 Blossom.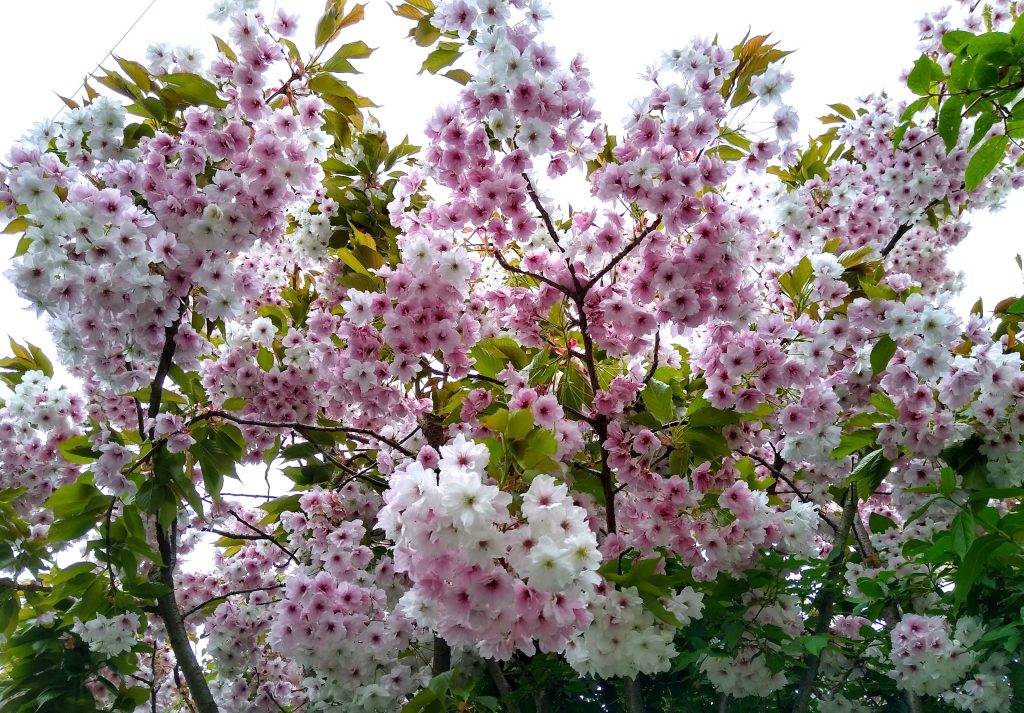 The greenest green I've ever seen!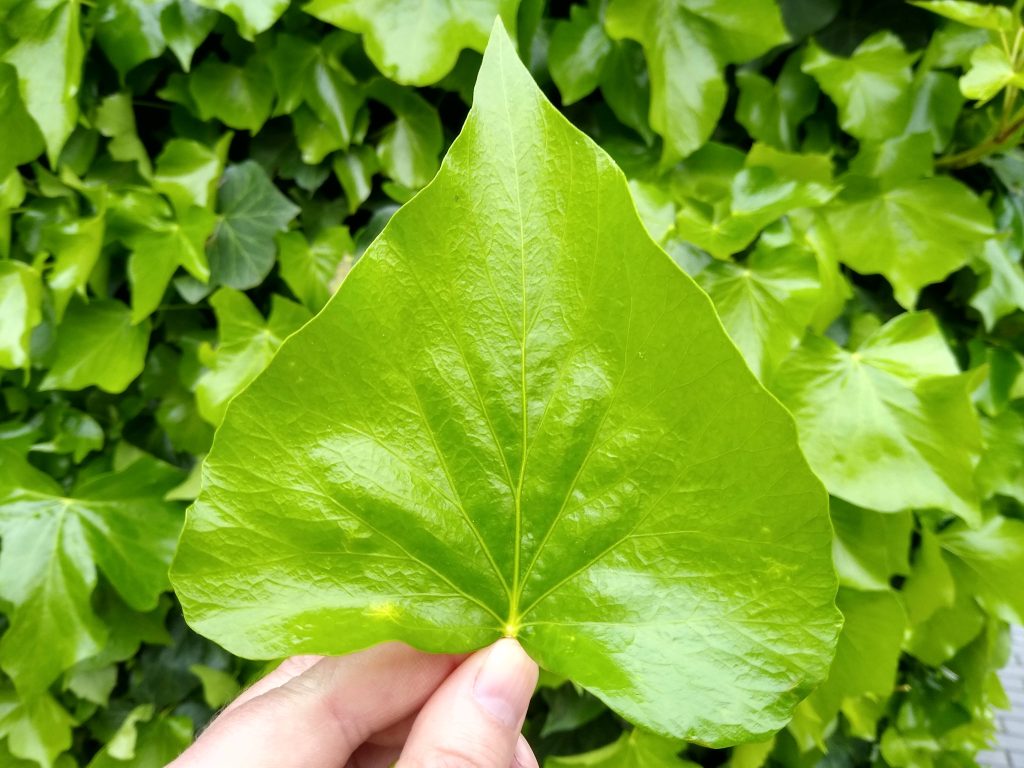 My friend tried to find something greener… What do you think?
Love these tulips! They make me think of raspberry ripple…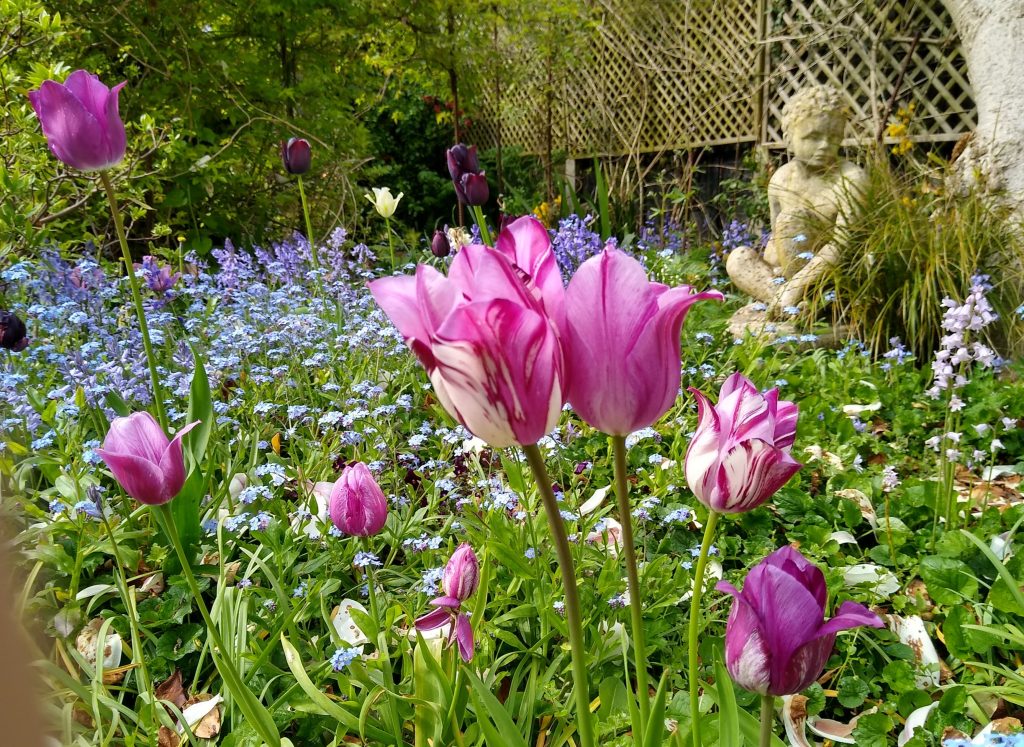 Saw this amazing wallpaper in a client's house!
Beers with friends.
We went to a vinyl night! I took Jimmy Renda Se by Tom Ze.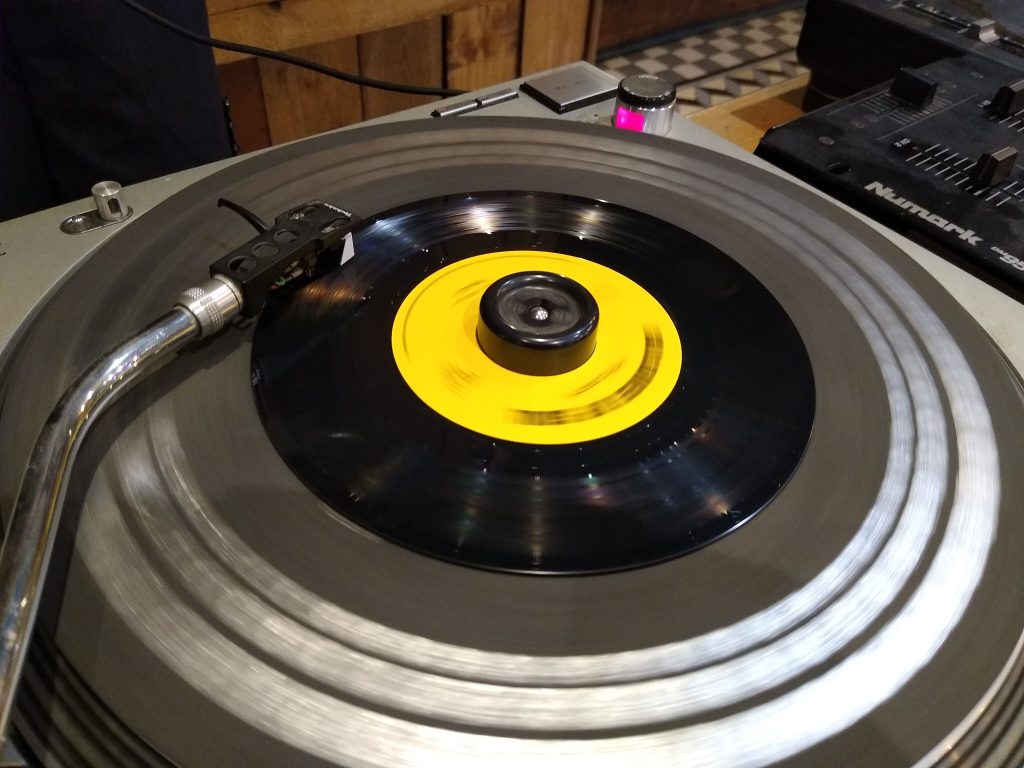 Forgot to include these last week – my tomato seedlings are all potted up and going strong! It's about time to plant out now I reckon…
My cukes and courgettes need another week or two…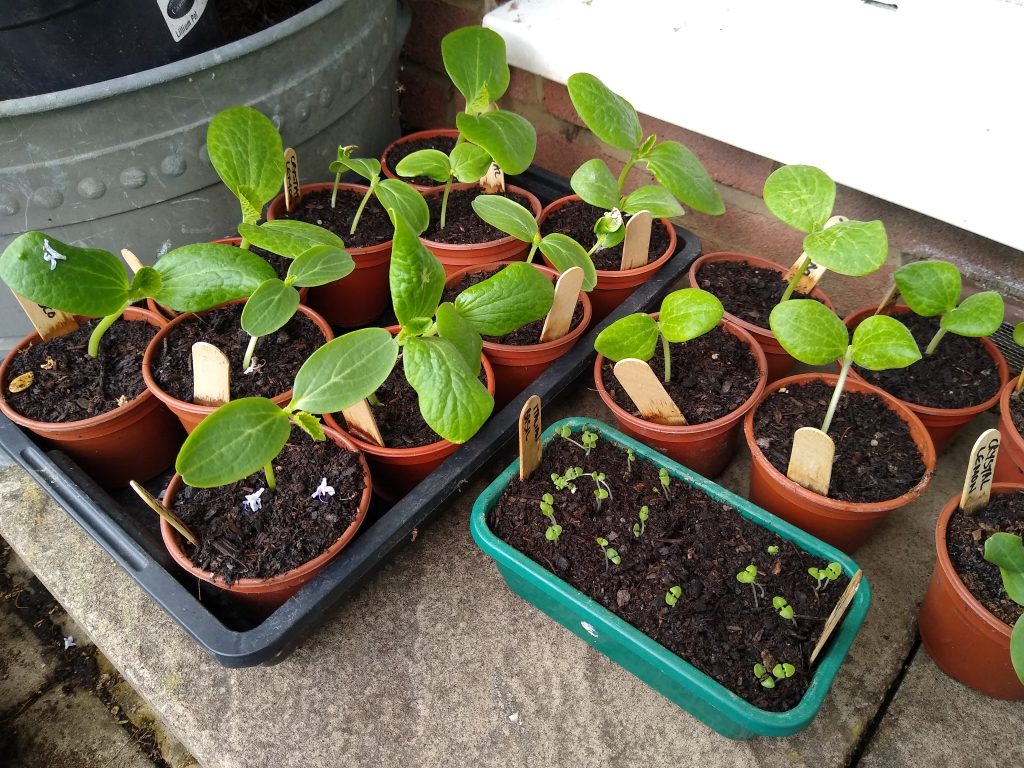 I made a brilliant Welsh rarebit for lunch and ate it in the garden.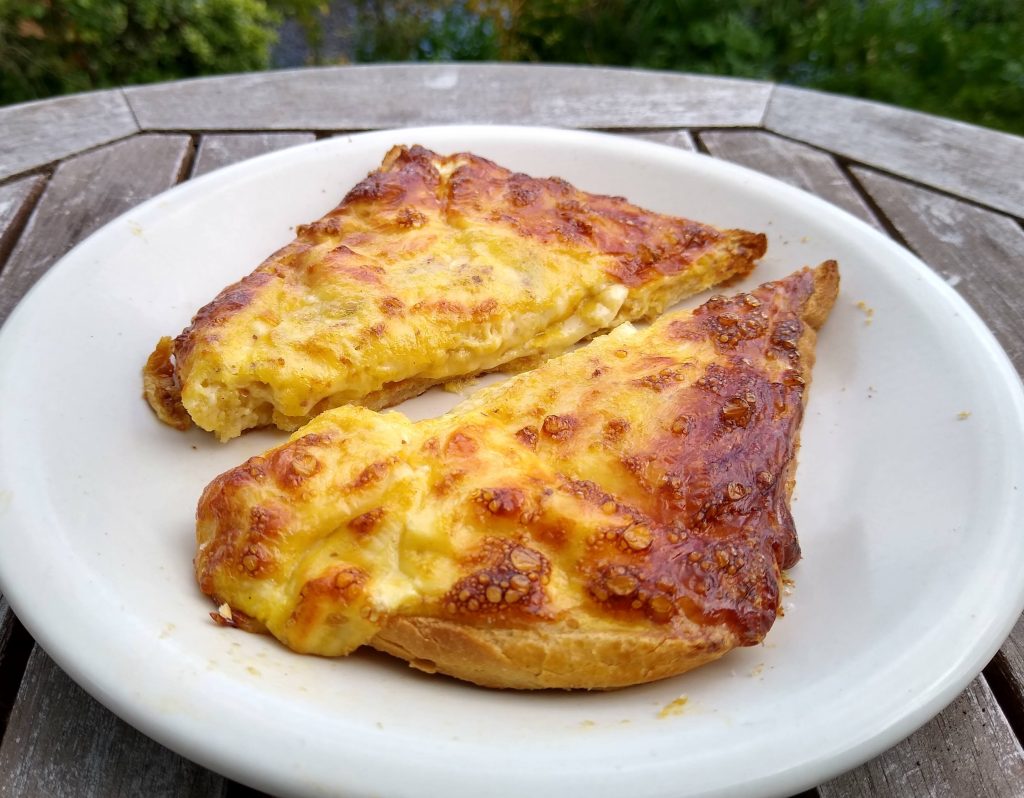 And finished up with this brilliant Italian sfogliatelle I was gifted, filled with hazelnut chocolate cream. Oh my, so delicious!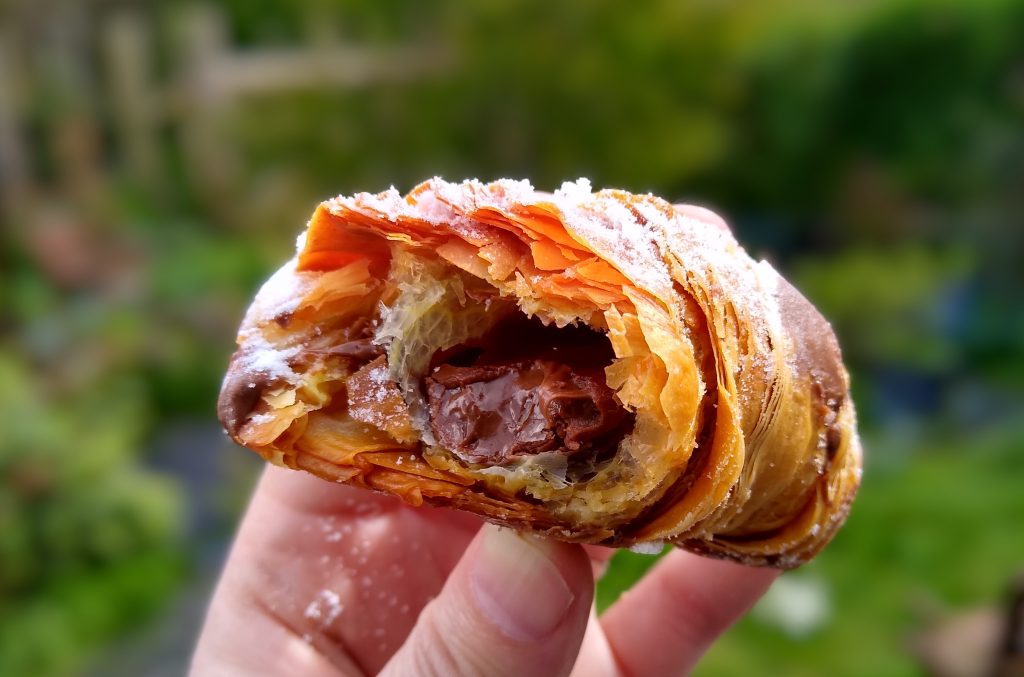 What do you see?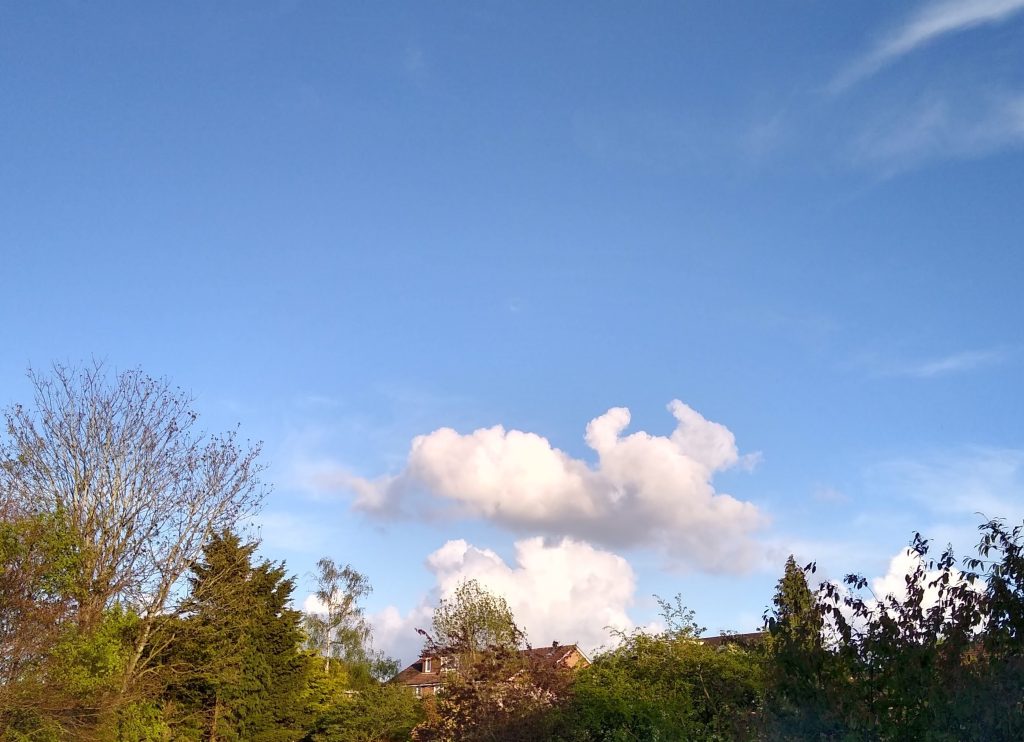 Made a lamb rogan josh with Vegan Sadhu curry paste and it was really good. Don't tell him…
In the garden right now I'm loving this lamium orvala – spotted dead nettle – and so are the bees!
And my Canary Bird rose. It's a big, unruly species rose, but it's pretty much the first to flower and is so sunny and bright!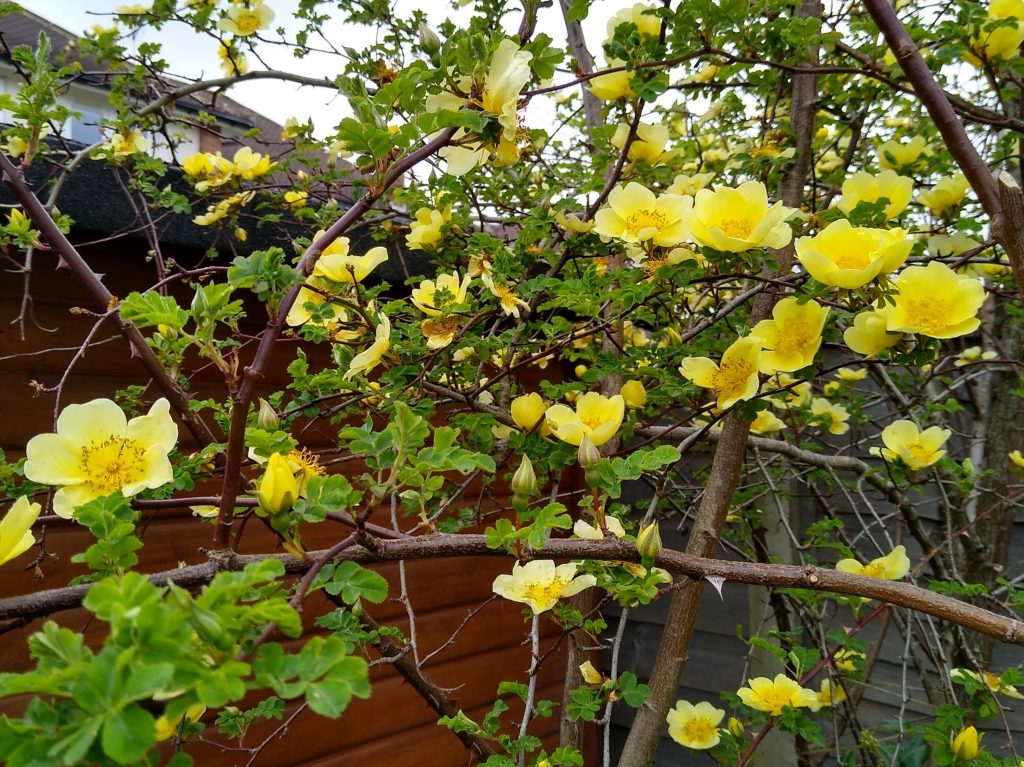 Seedlings coming up in my raised bed. I was a little late to sow but the temperatures are warm enough now that they should shoot up!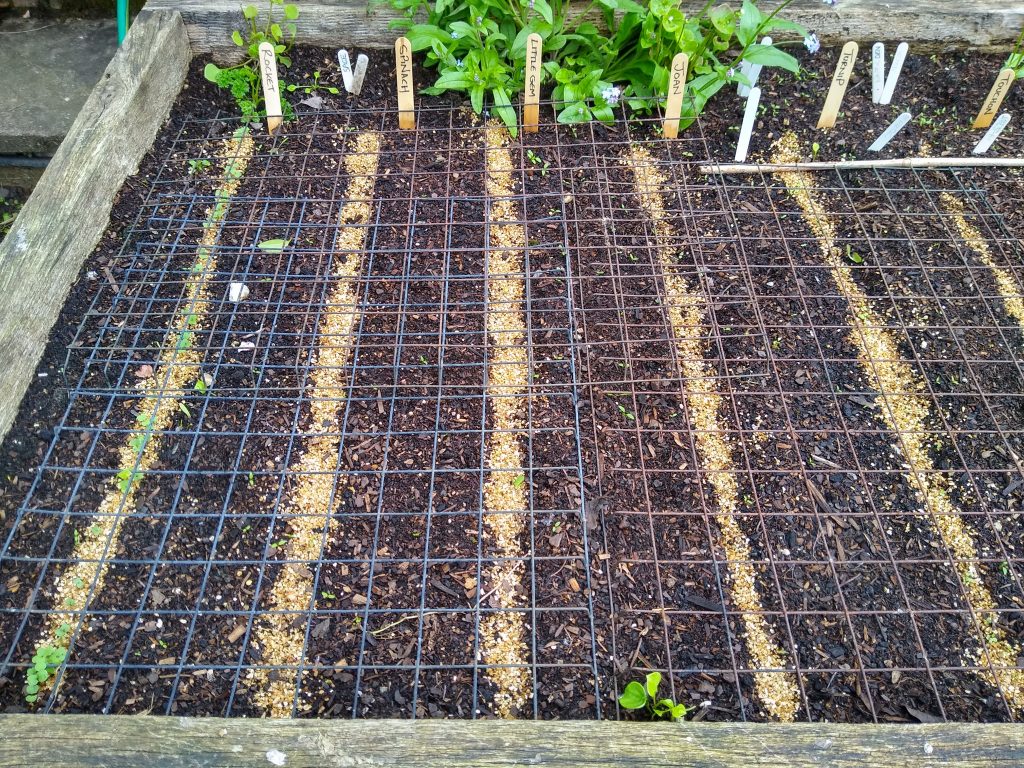 Made mini scones for the bank holiday weekend and they were wonderful!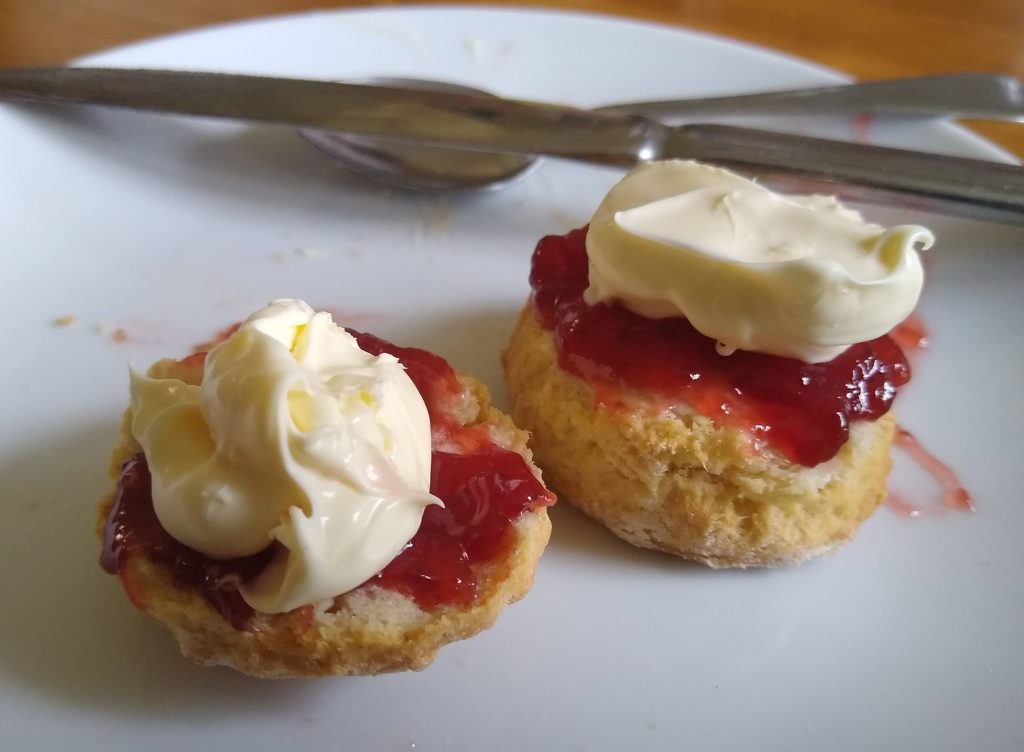 LIKE THIS POST? CLICK HERE TO SEE MORE LITTLE JOYS.