Because it's not the big goals and successes in life that bring true happiness, but the little joys that you choose to notice each day.
I used the leftover Yorkshire Pudding batter from Easter Sunday to make toad-in-the-hole. I used the leftover gravy too – so good!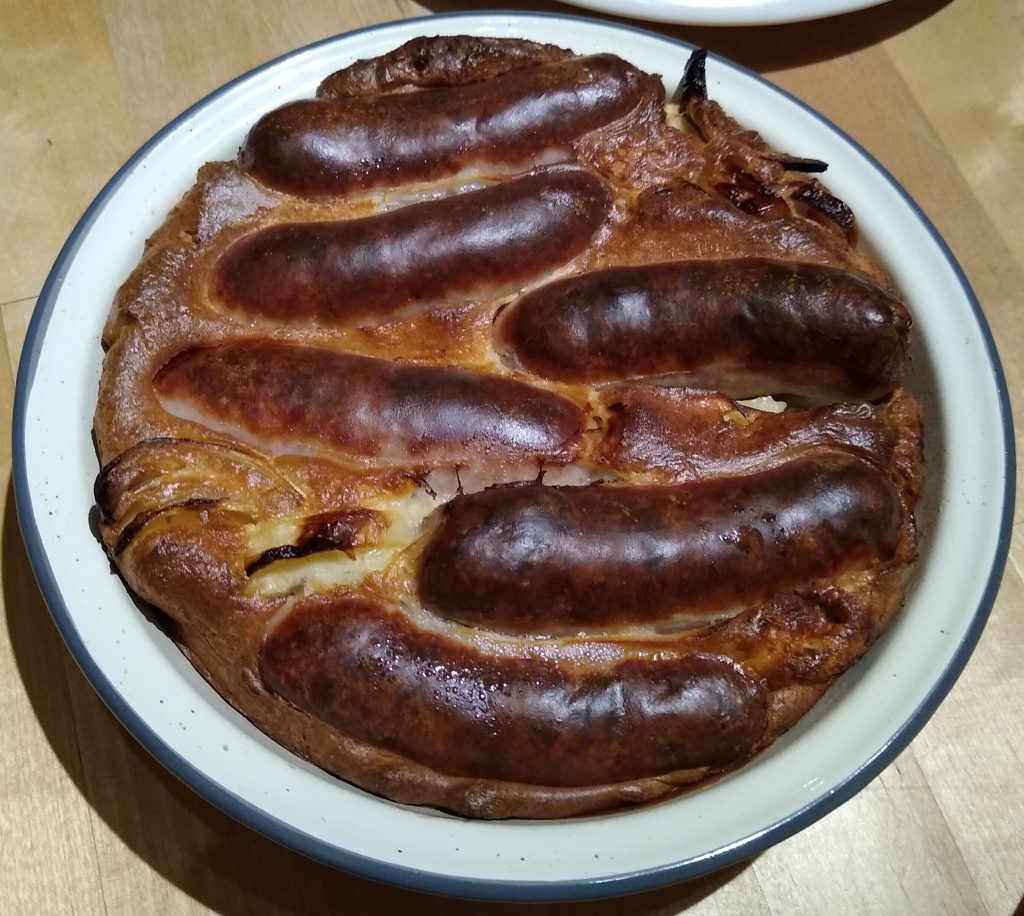 Little miracle.
Look up! Gorgeous magnolia.
Plum blossom on my tree! I may have caught it a little past its best… But it's still making delicious plums for me!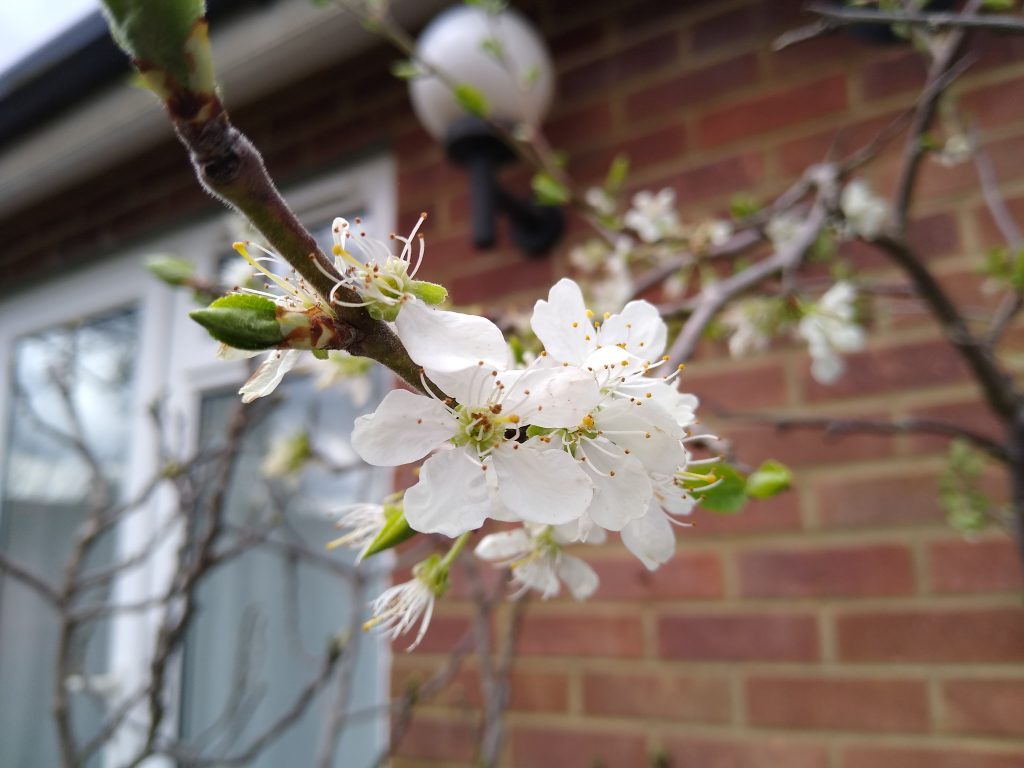 Love these bright Euonymus alatus leaf buds.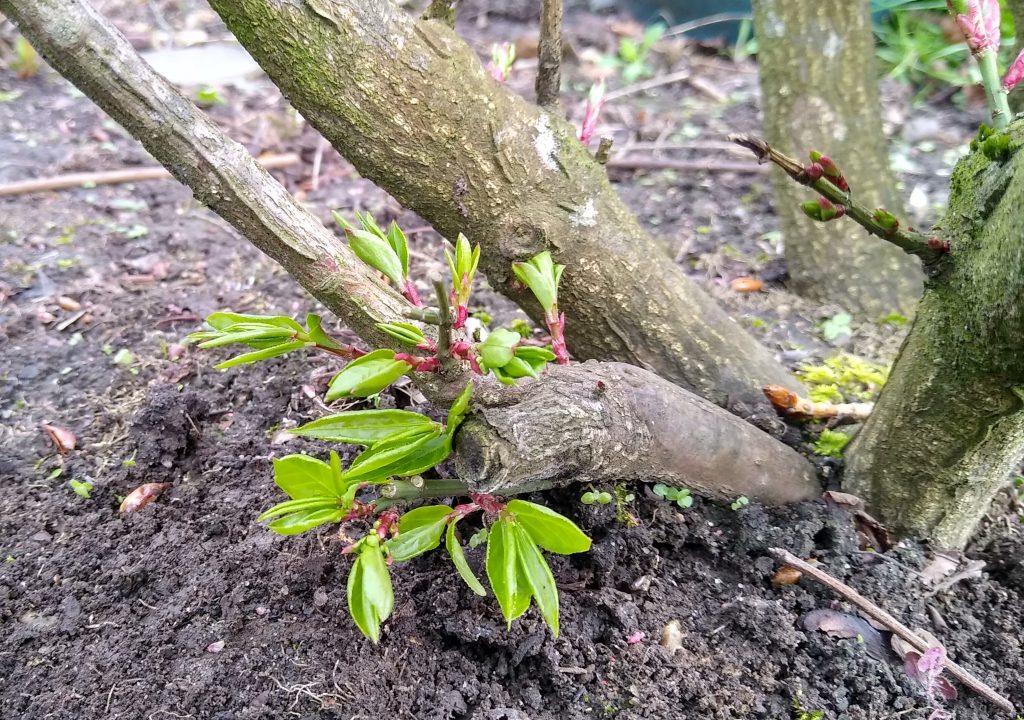 Met another pretty sawfly. Perhaps Eutomostethus luteiventris, but I'm not sure…
This garden friend had a narrow escape from my secateurs! They are filling the pond again now!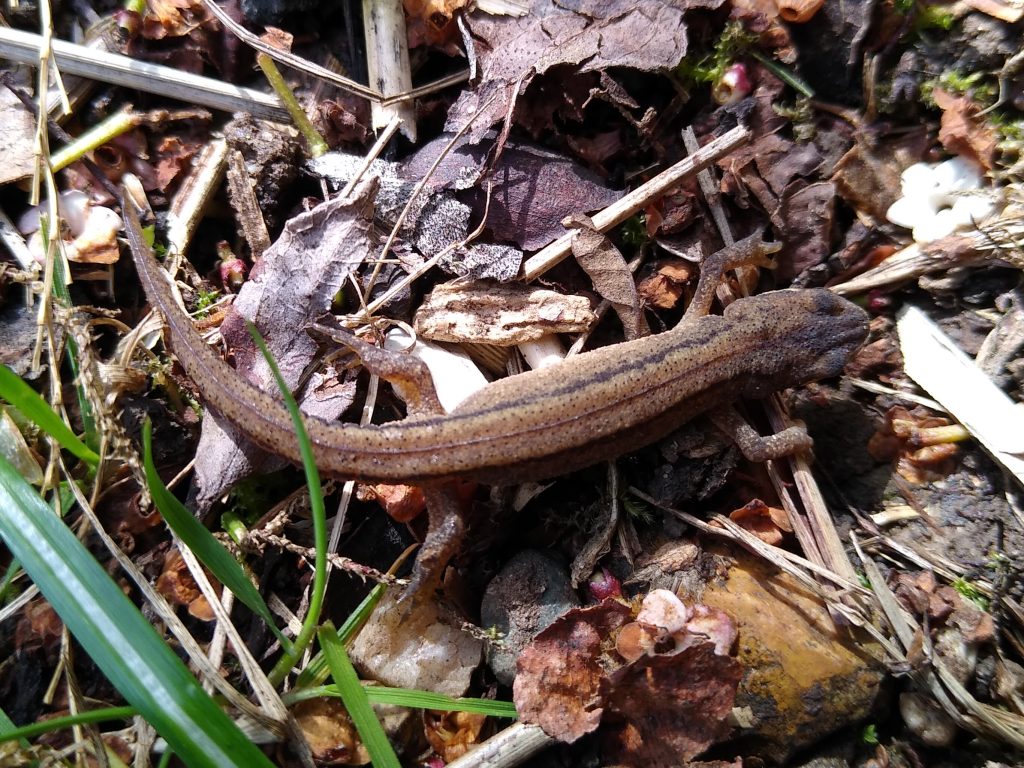 I have really been enjoying my nut snack at work!
Arum lily in flower. Did you see the amazing segment on pollination of these in David Attenborough's Wild Isles recently? (See it beginning at 20:39)
Possibly the most violet of violets I've seen!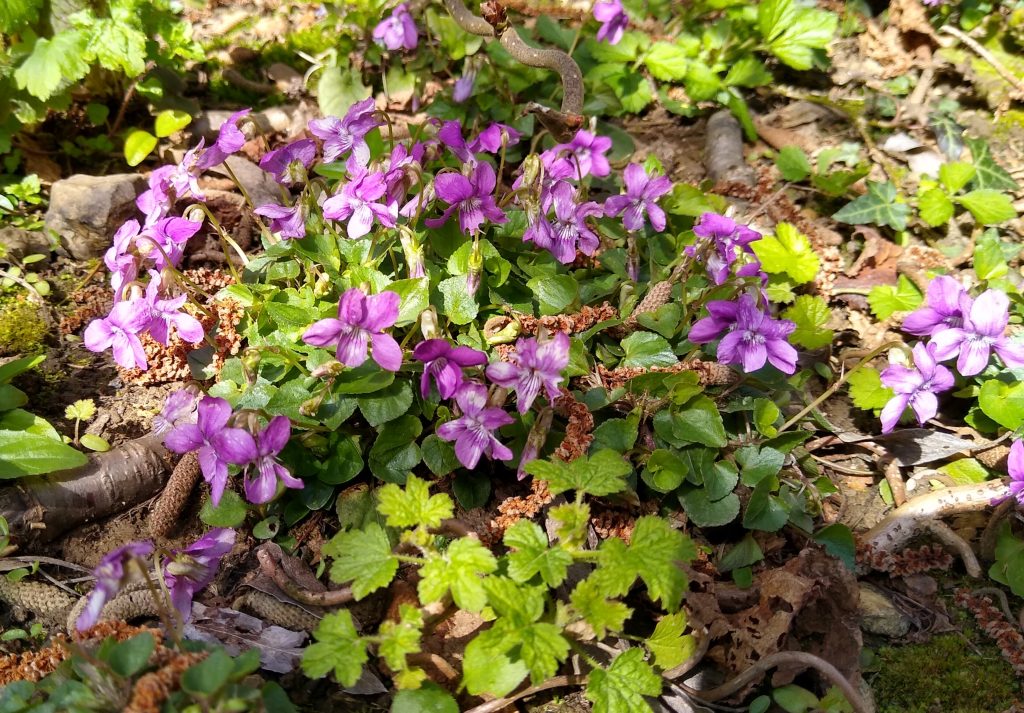 The cathedral at night.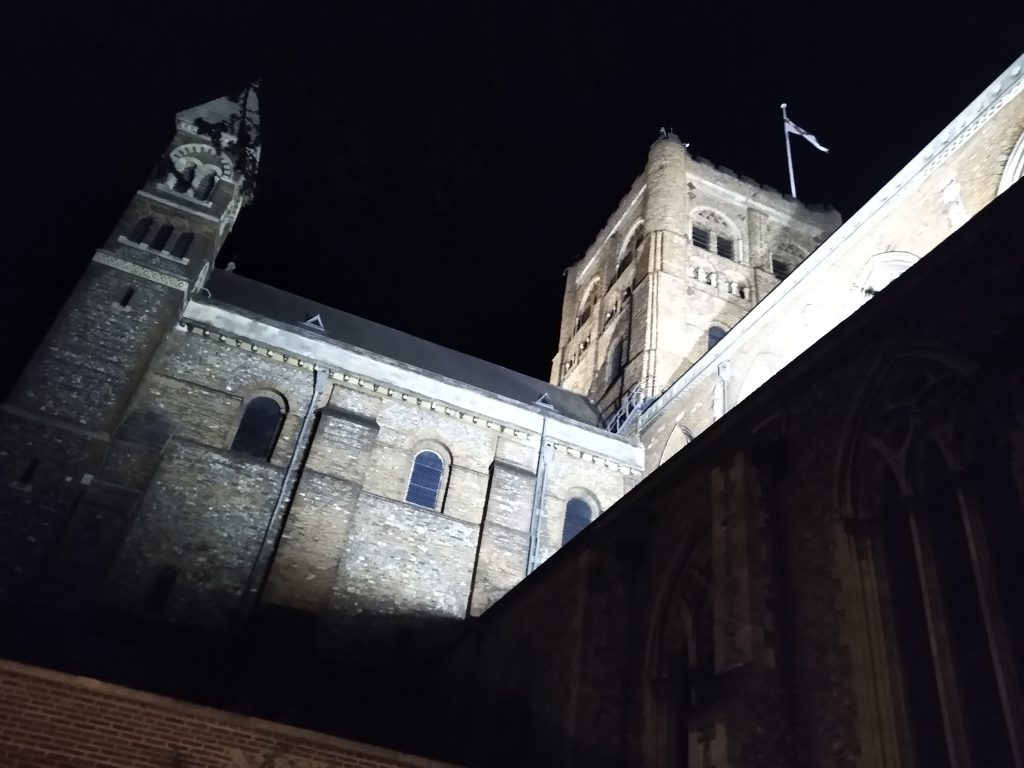 Husband bought me red roses.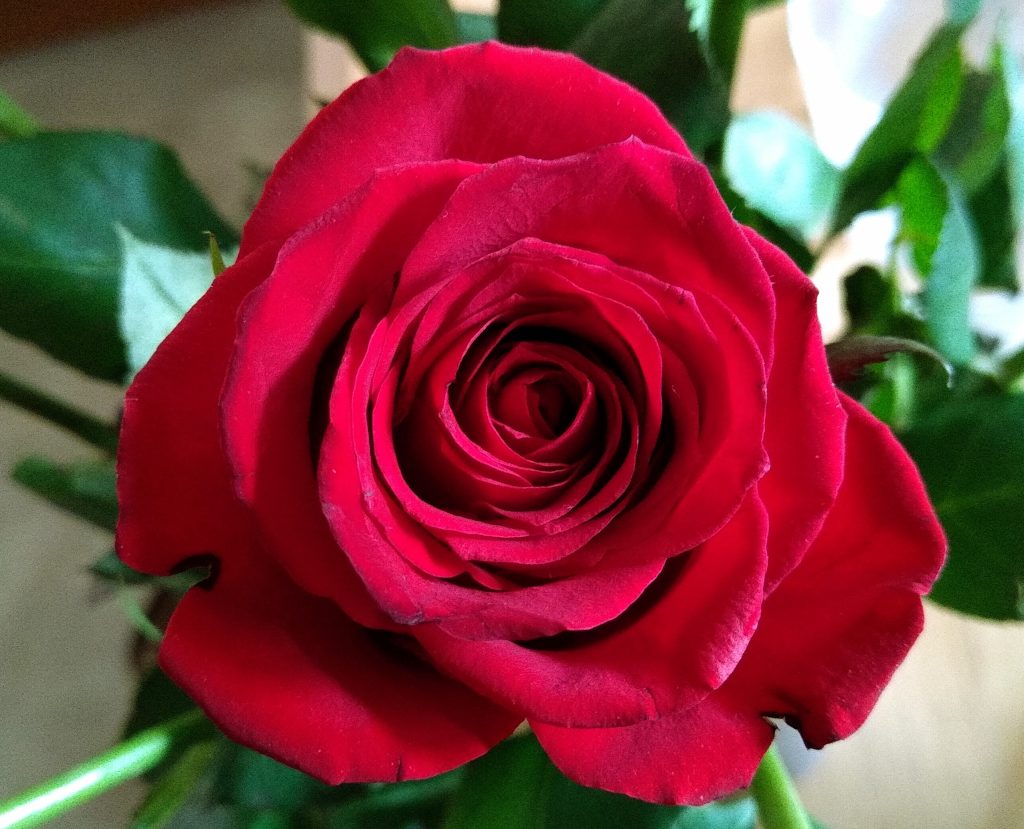 Lily shoots coming up! I think all my potted dahlias are dead after the cold winter, but you can always rely on lilies!
The community garden looks amazing this spring, and everything was in perfect abundant growth this weekend. I have to admit the claytonia has rather taken over…
Beautiful anemone blanda! The blues are my favourites…
I can never bring myself to weed out all the red dead nettle – the bees (and ladybirds) love it so much!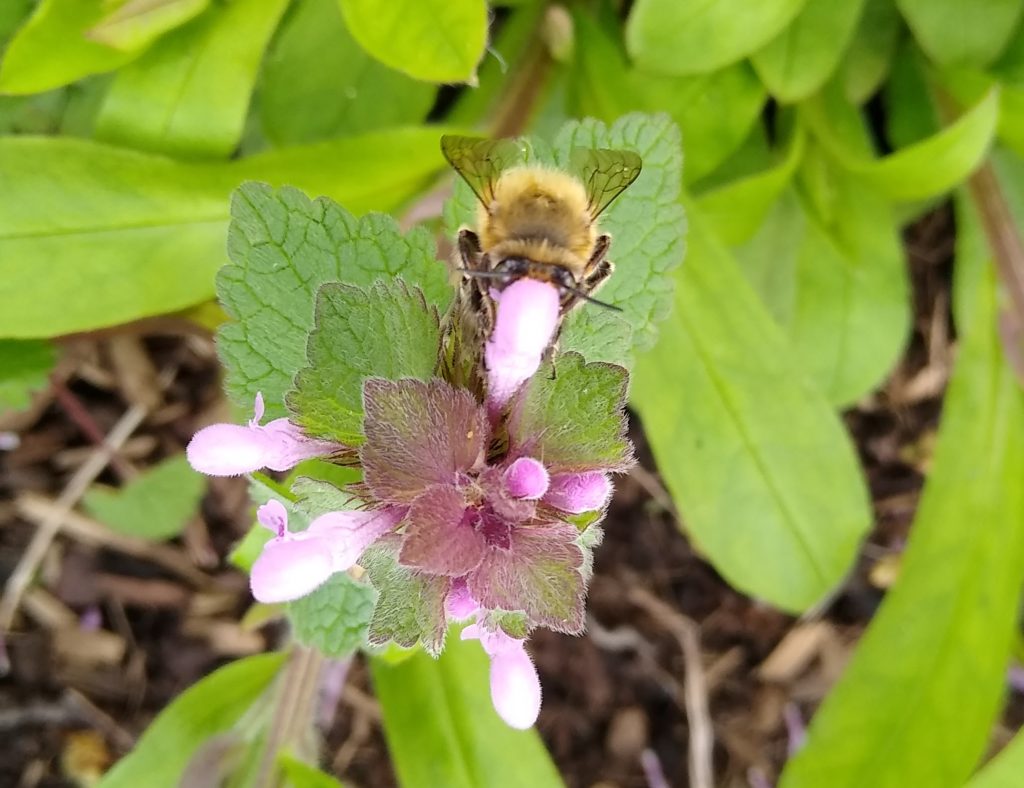 I've seen lots of ashy mining bees this weekend too!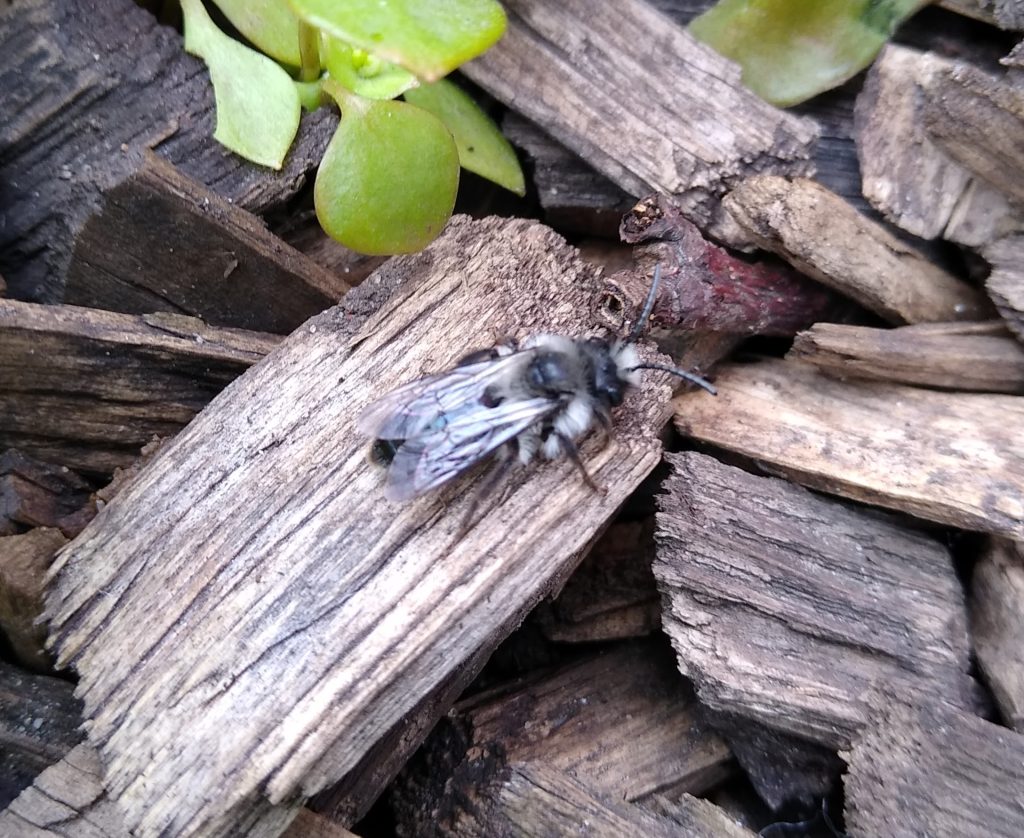 I foraged some wild garlic. Will make something tasty with it tonight…
I'm so pleased with this gorgeous tiger eye bead bracelet I made!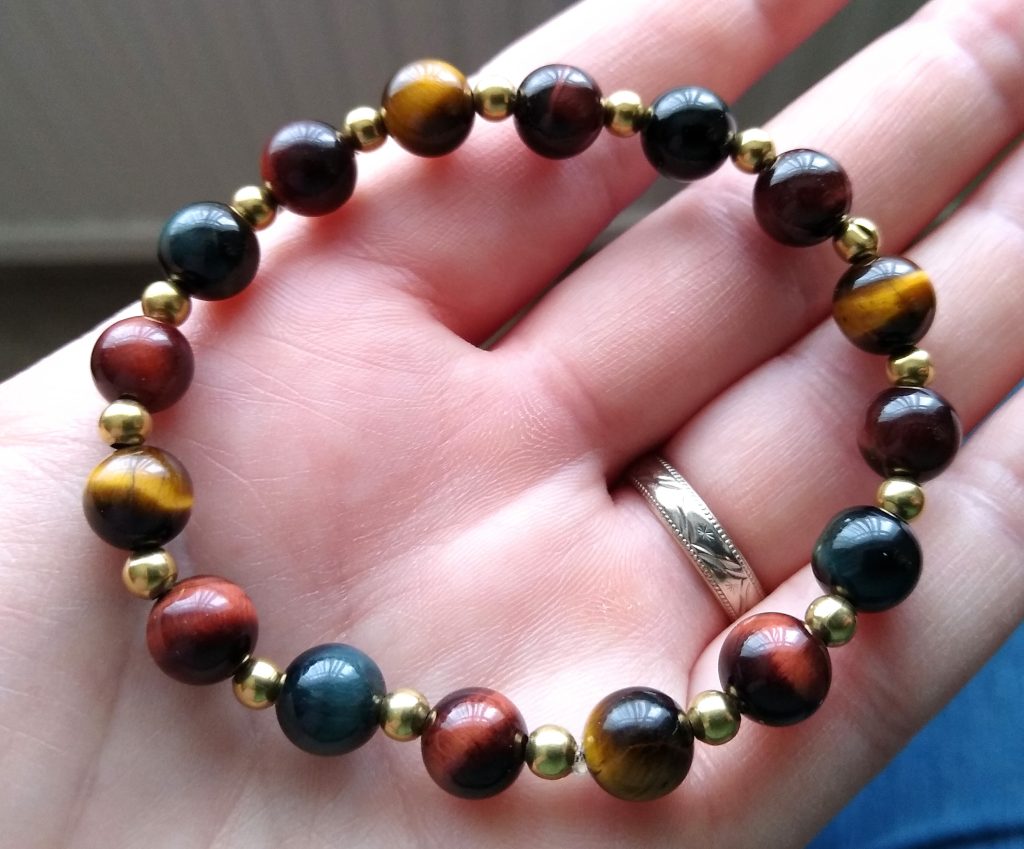 LIKE THIS POST? CLICK HERE TO SEE MORE LITTLE JOYS.